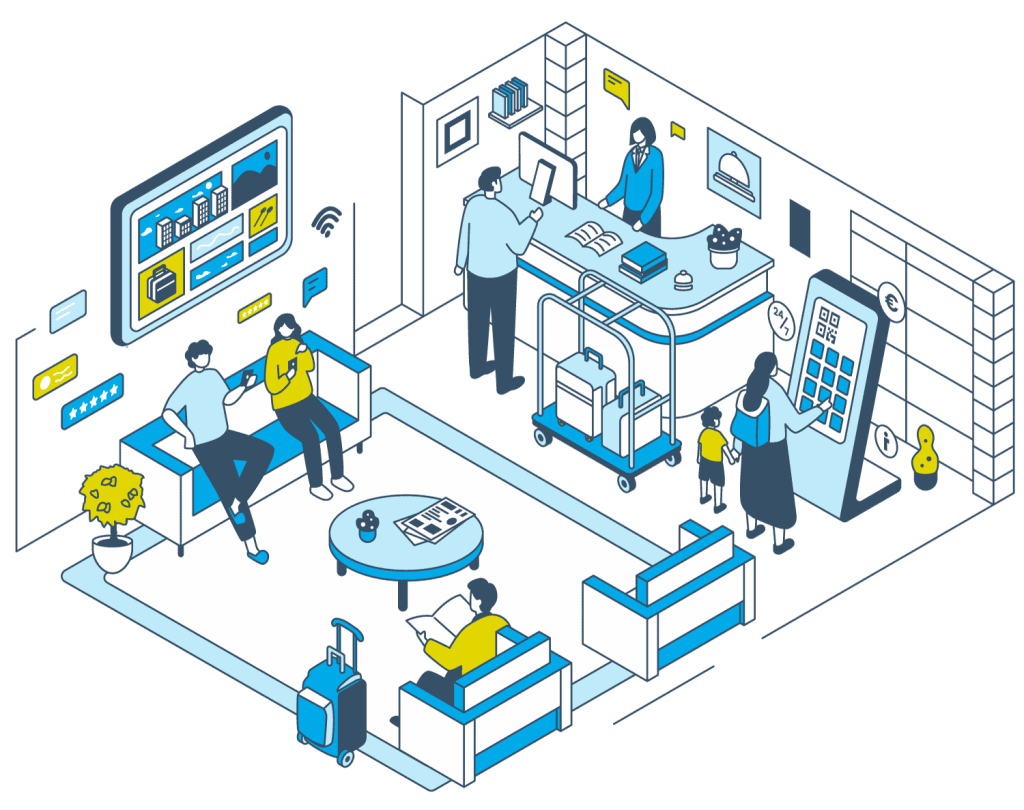 Guest services and team communication
Your all-in-one
Hotel Operations Platform
We support your team and enable you to implement smooth communication processes – at the front desk and everywhere else. Stop Hustling. Start Doing!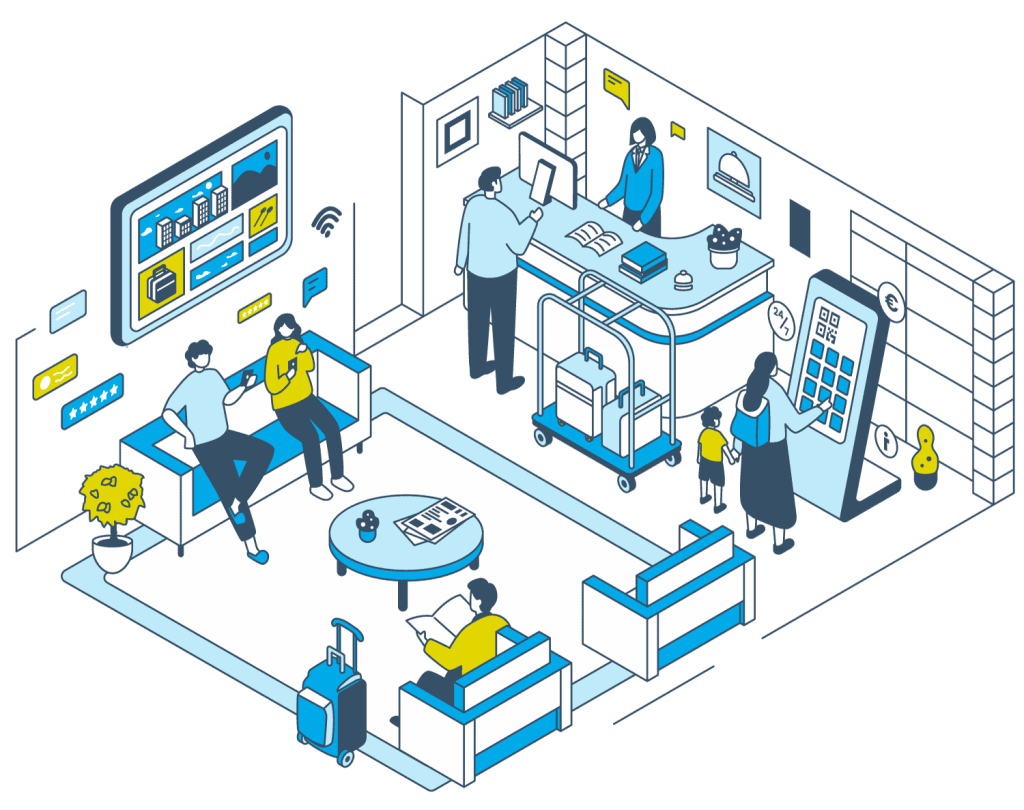 More than 6,500 customers around the globe are already revolutionising their hotel routine with Hotelcore.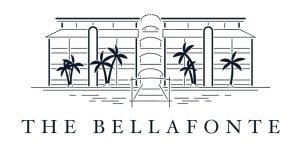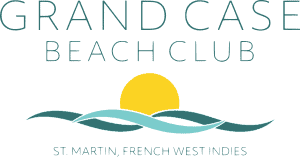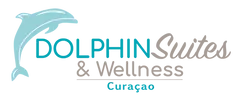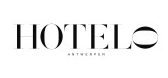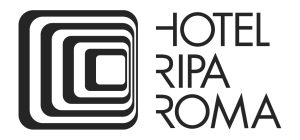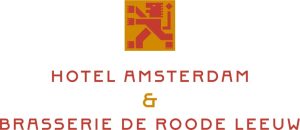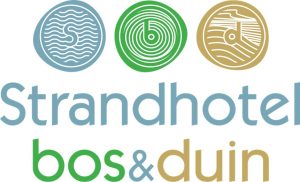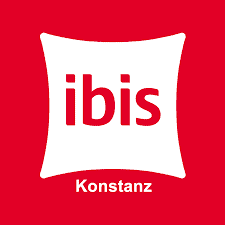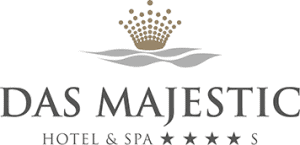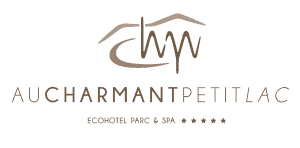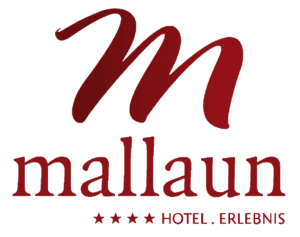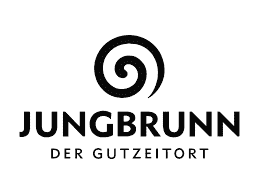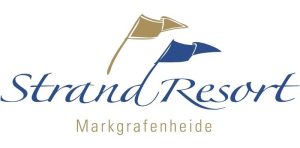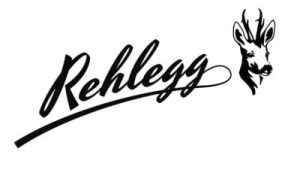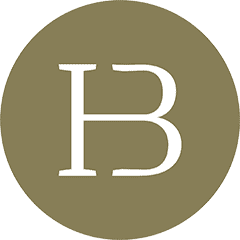 hotel operations management made easy
One platform.
Countless possibilities.
We improve your daily working processes and combine digital guest services with your internal team communication on one platform: With our products, your guests have access to any information and all offers they could possibly ask for during their stay. Interactive communication between your guests and your team. The Hotelboard is used to manage your guests' requests, organise your to-do list and improve overall communication.
This allows for efficient processes that will delight both your team and your guests.
Discover our modular hotel software products now!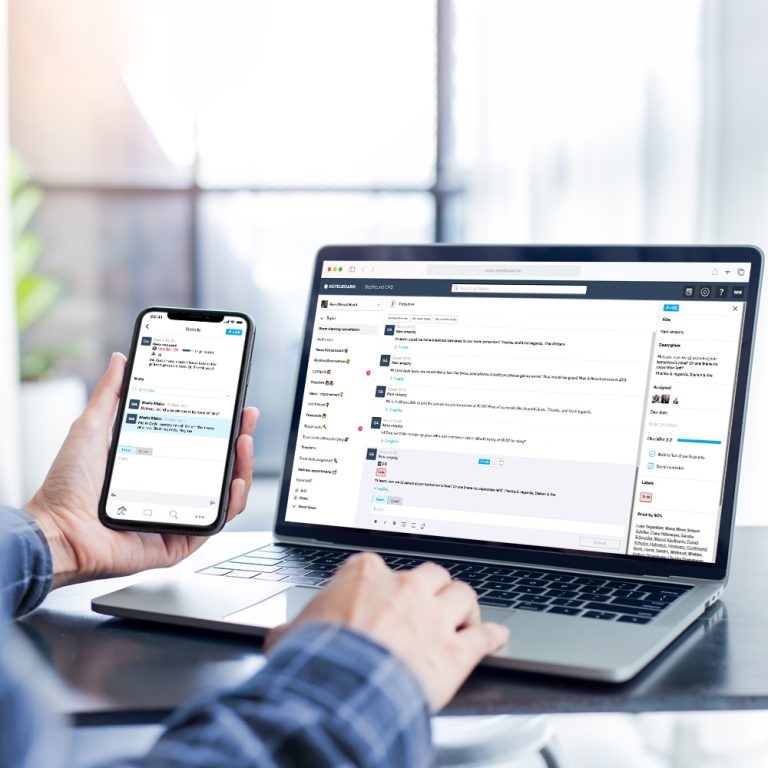 Hotelboard
Communication and organisation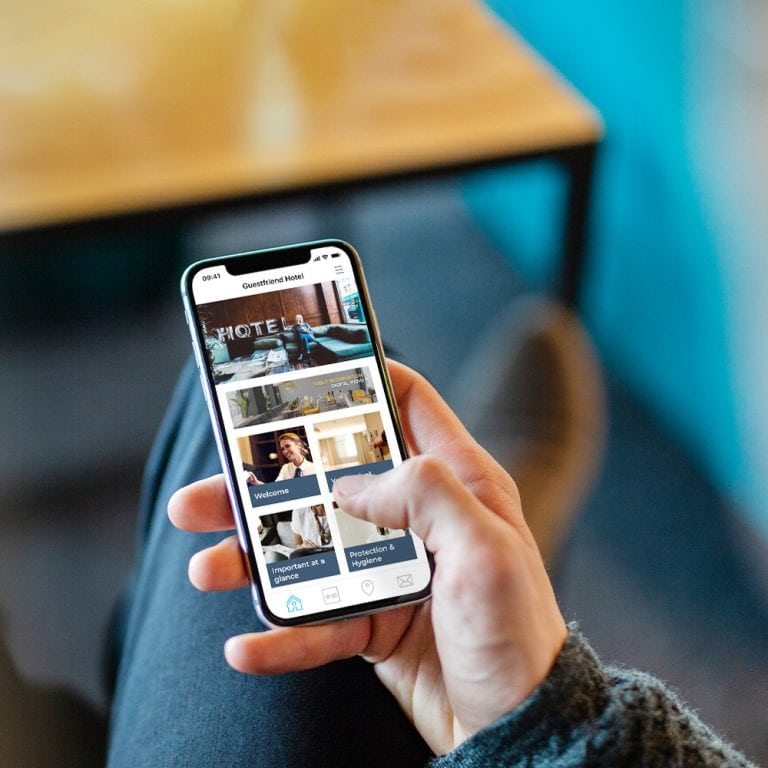 Digital Guest Directory
as app and web version (PWA)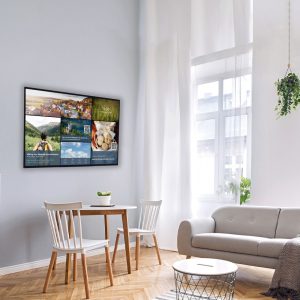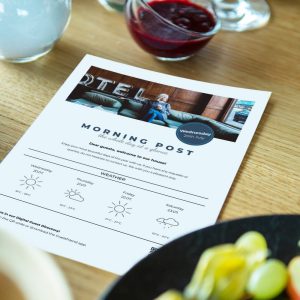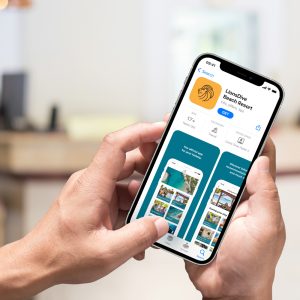 Hotel App
as app and web version (PWA)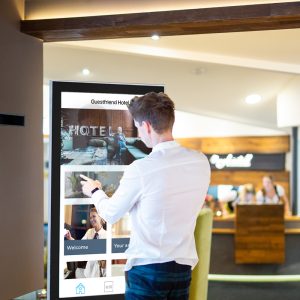 Digital products that are suitable for your business
Premium service for our customers
Personal contact is very important to us. That is why an individual contact person will support you from the very first moment on. We take care of your requests in person, answer your questions and provide you with tips on how to implement your hotel software into your everyday work. Free of charge, of course!
We have our heart in the right place and give it all for our customers. You'll see for yourself throughout our shared journey. It's not for nothing that a whopping 95% of our customers recommend us. Looking back on more than ten years of experience, 100 employees and 6,500 customers, we are pioneers when it comes to digital guest services and team communication.
From updates through to new features to comply with Covid-related regulations: We keep developing our Hotel Operation Platform in order to keep up with the times and requirements at all times.Without any additional costs on your side, of course!
On top, we have included several interfaces with our top partners. You can decide yourself if you wish to use these.
Here's what our customers think
Hotel Neustädter Hof
Daniela Lang
"We use several products from Hotelcore. We particularly like the combination of the Info Channel and the Digital Guest Directory: Our guests can find tips for excursions, events, our latest menus and recommendations directly on the TV. We also always insert the corresponding QR code. If the guests scan it, they get even more information in the Digital Guest Directory. Instead of using flyers, information folders and brochures, we provide paperless information and thus also protect the environment."
Parkhotel Margaretenhof
Katrin Levin
"We use both the Digital Guest Directory as well as the Hotel Newspaper from Hotelcore because we like the design, the user-friendliness of the online system, the added value for our guests and the supportive team."
Hotel Steiger
Sabine Steiger
"The team at Hotelcore takes care of requests quickly and efficiently. We are happy to have chosen the Digital Guest Directory by Hotelcore and appreciate the digital help in our daily work. We also love the fact that we are able to create our hotel newspaper via the same system – which saves us a lot of time!"
Spree Balance
Antje Kollasch
"By using the Digital Guest Directory as an app, we no longer have to print everything out on paper and can contribute to environmental protection. News, information and offers can be accessed quicky and easily, which is growing even more important in the light of today's shortage of skilled workers."
Spa & Familien-Resort Familotel Krone
Simone Gehring
"We use all three products from Hotelcore because it's very convenient to be able to manage all contents through one single system. This not only saves us time, but is also much appreciated by our guests since they like this innovative and informative service throughout the hotel."
Guesthouse Janßen
Lars Janßen
"Since we started using Hotelcore, we have been enjoying a professional cooperation. From the beginning until today and certainly beyond, everything worked out very well. It has even increased our customer base and made it more diverse in all age groups. My spontaneous thoughts about Hotelcore are the words qualified, masterful, cordial and forward-looking."
Find interesting information about our Hotel Operations Platform as well as news about digitalisation in the hotel industry. Have a look right away!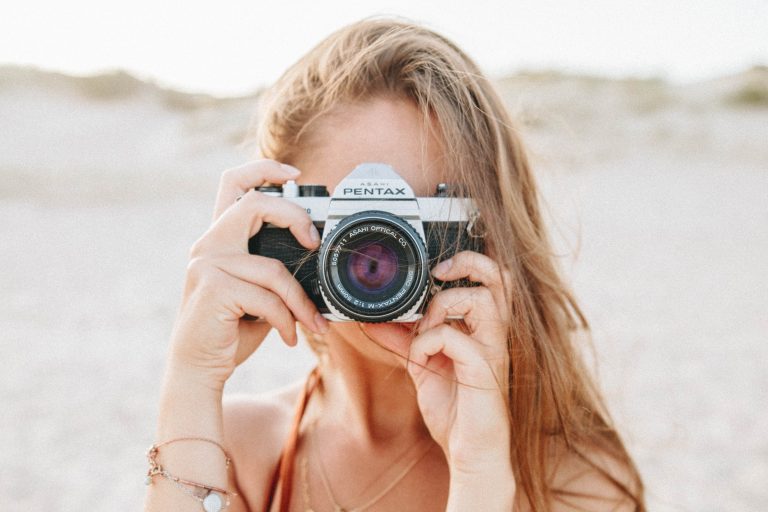 Social media for hotels: 8 tips hoteliers should try
Many hotels use social media, but don't really impress their subscribers. So what's important? These eight tips will stand you out!
Open blog post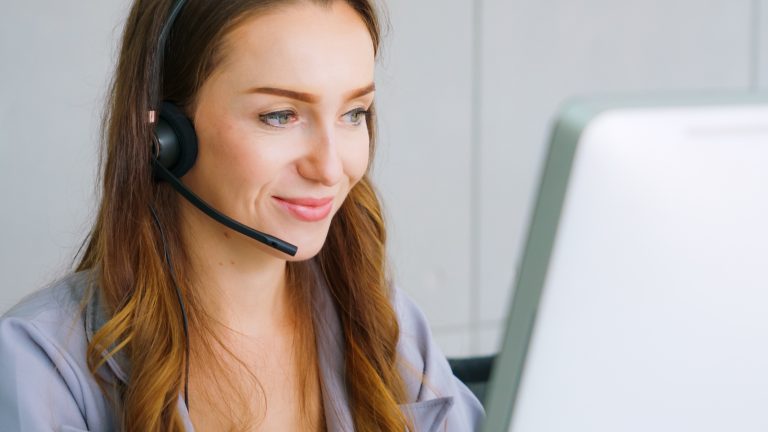 Behind the scenes: The service customers enjoy at Hotelcore
Service at Hotelcore: We give you an insight into what you can expect as a customer and what we particularly value in our customer service.
Check it out now
We will be happy to provide further information!
Simply leave your contact details. Your contact person will get back to you as soon as possible to answer your questions.