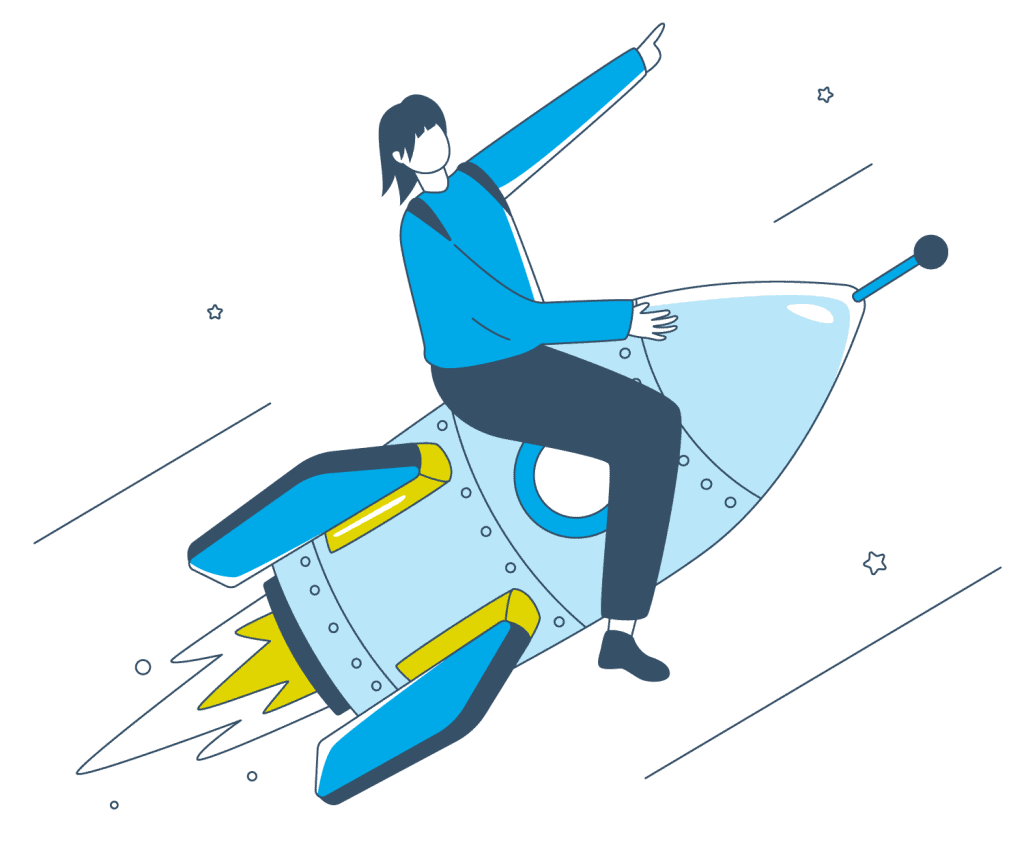 More service. more sales. more time.
Success stories of our customers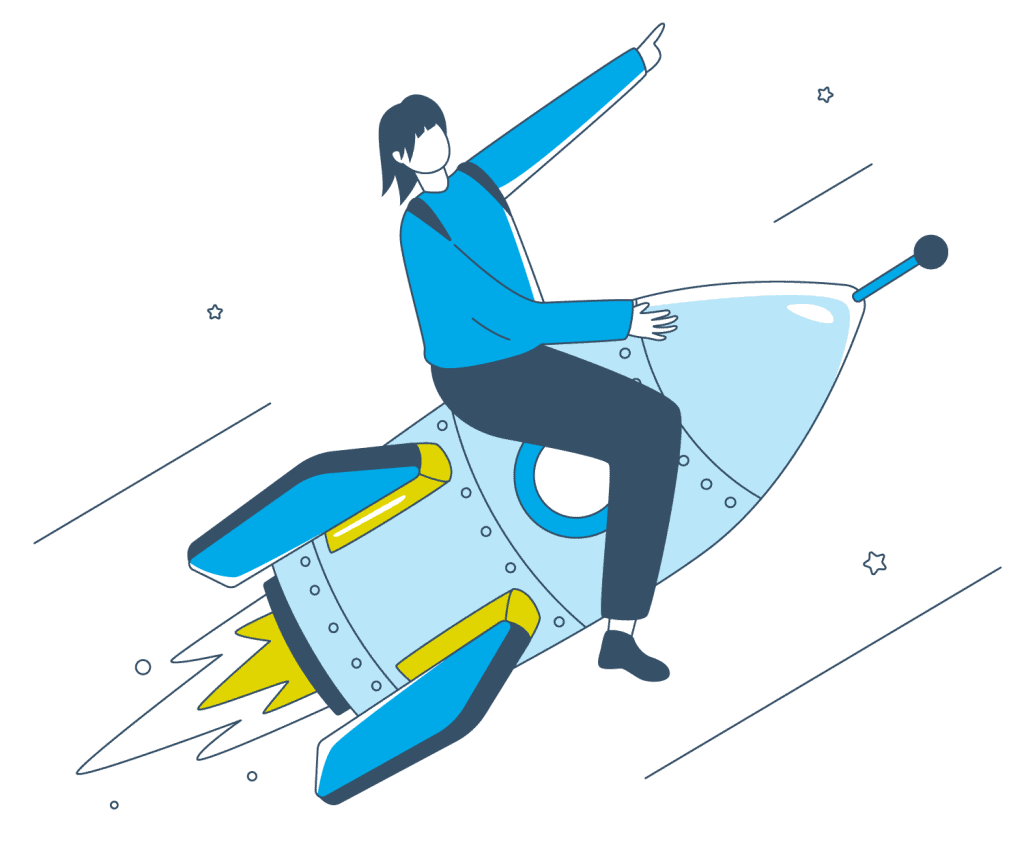 here's how our customers use our products
Facts, experiences and stories
More than 6,500 customers use products by Hotelcore to improve their service, increase their sales and reduce their staff's workload – from hotels and hotel chains to guesthouses, holiday homes and campsites through to hospitals and clinics. Discover our customer's success stories and find out what they think about Hotelcore.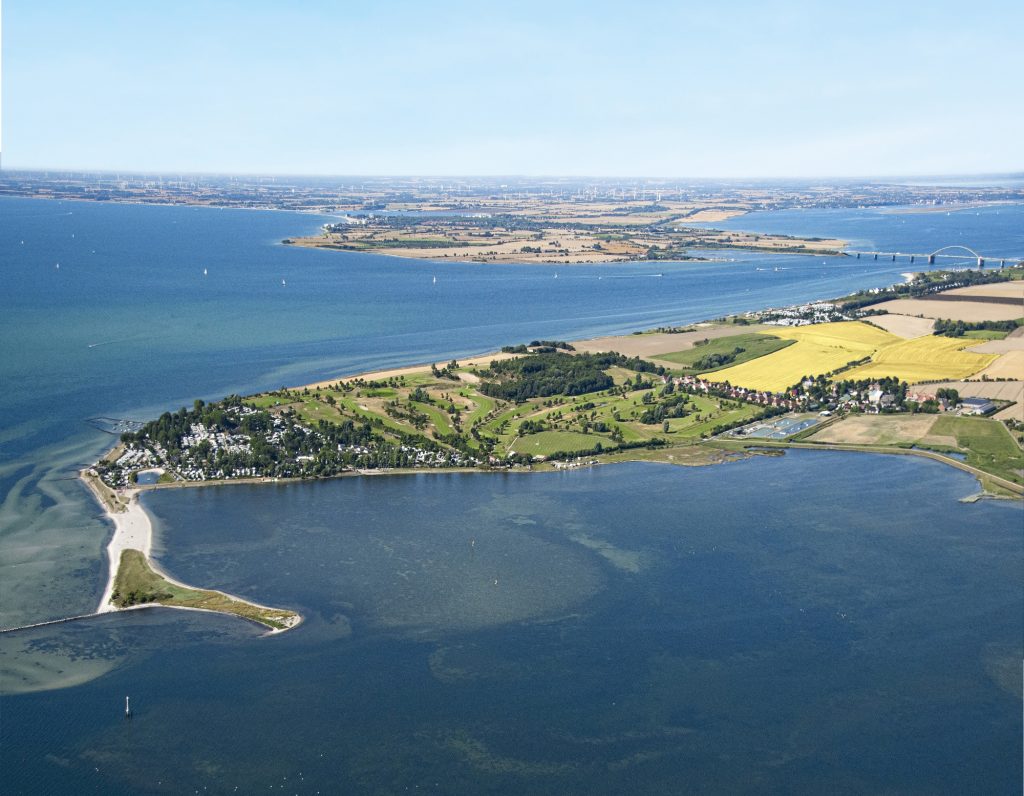 Camping- und Ferienpark Wulfener Hals
Hosts on the course to digitisation: sustainability, increase in sales and relief for the team
Download PDF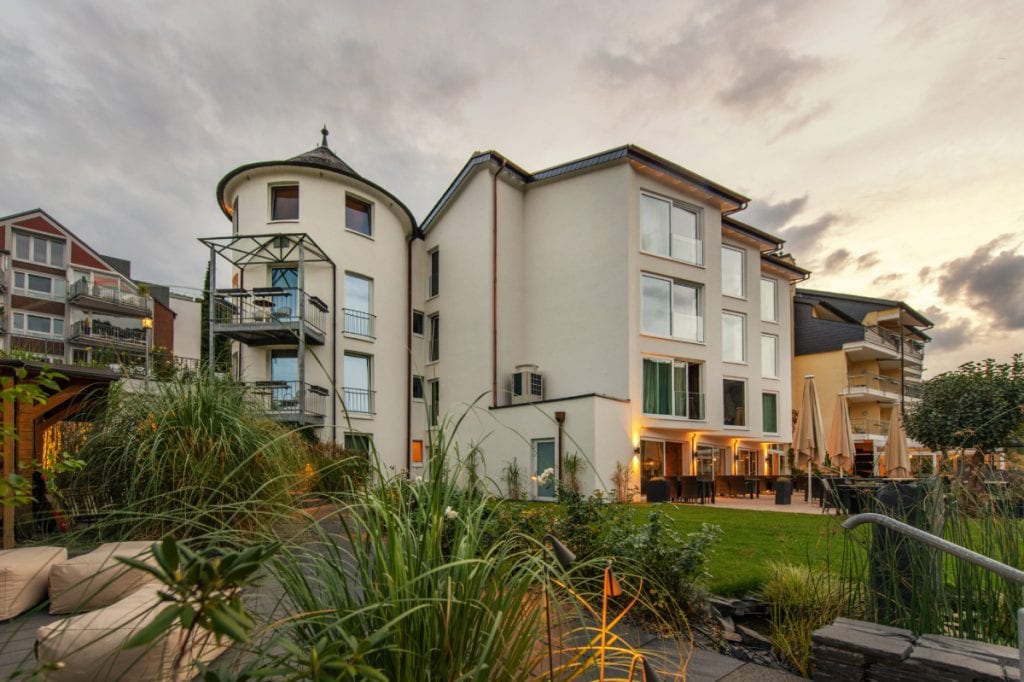 Well & Wine Hotel Keßler-Meyer
Digital services increase additional sales, sustainably save costs and reduce the overall workload.
Download PDF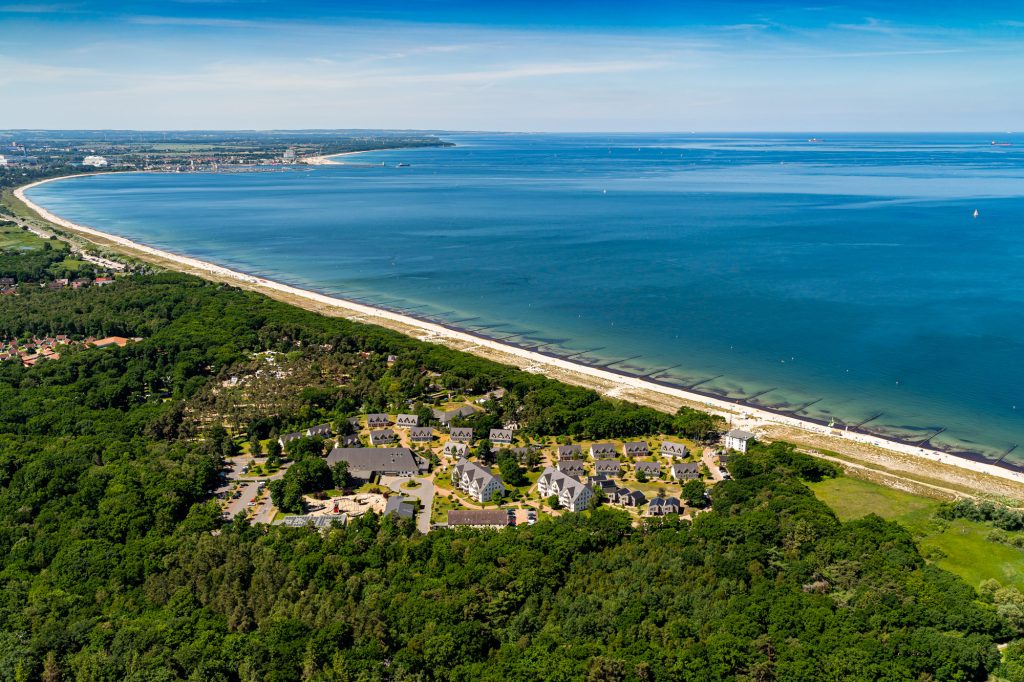 StrandResort Markgrafenheide
Digital guest services: permanent contact throughout the holiday journey, reduced workload yet more sales.
Download PDF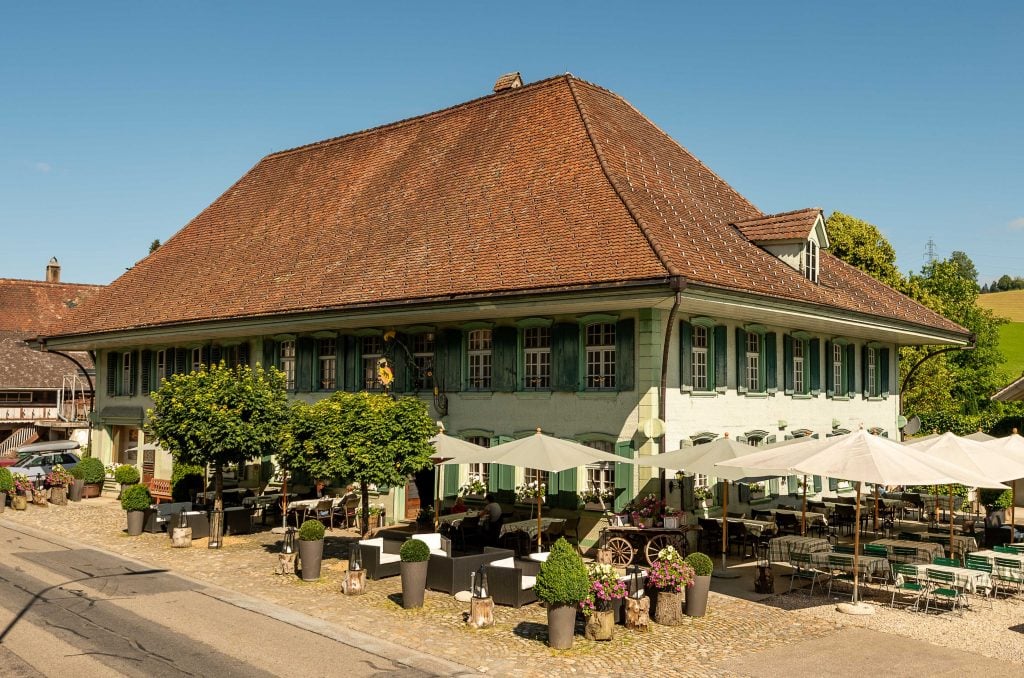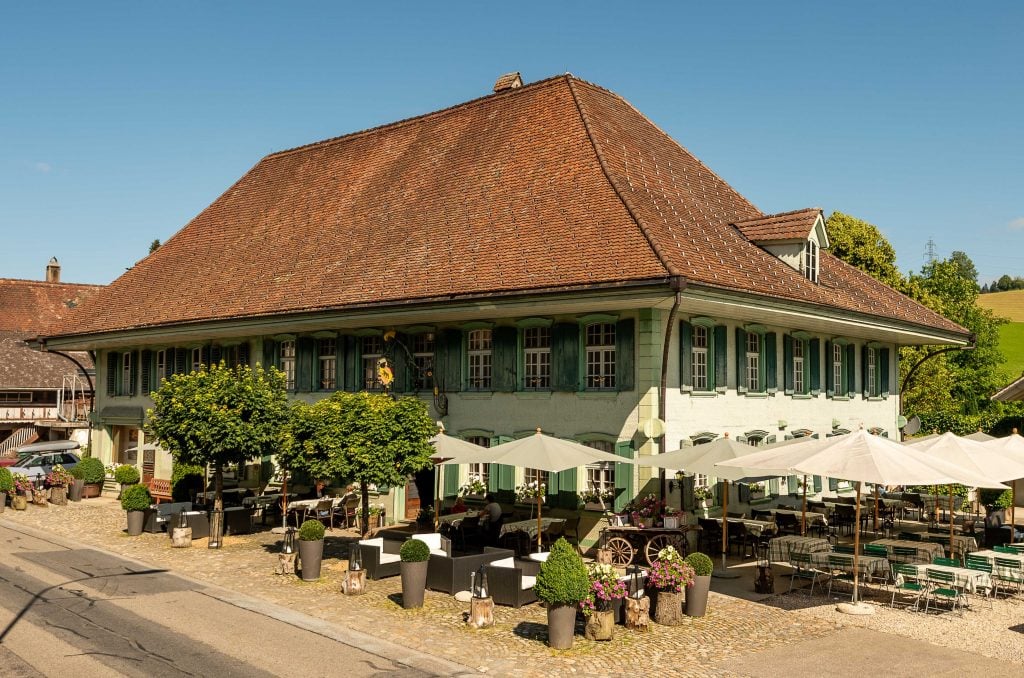 Romantik Hotel Bären
Digital services bring in €2,500 per month in the Hotel-Restaurant alone, paying themselves off within next to no time.
Download PDF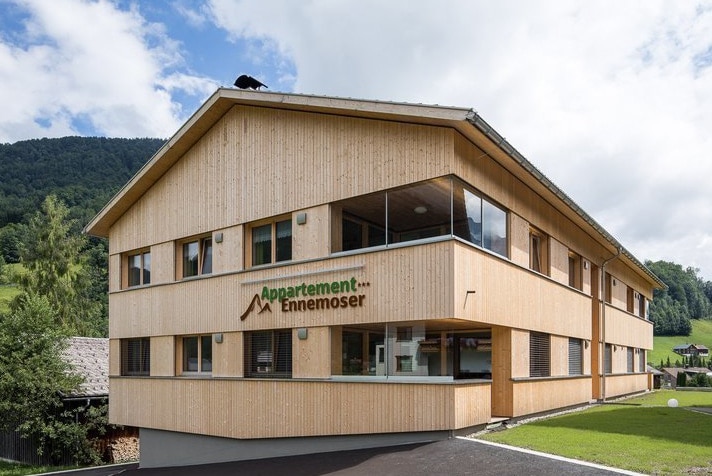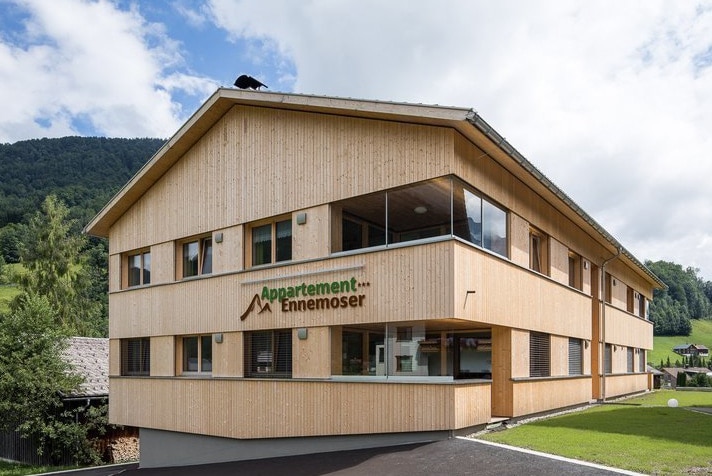 Appartements Ennemoser
The Digital Guest Directory supports guests as their digital holiday companion and makes offering the bread roll service less complicated for the host.
Download PDF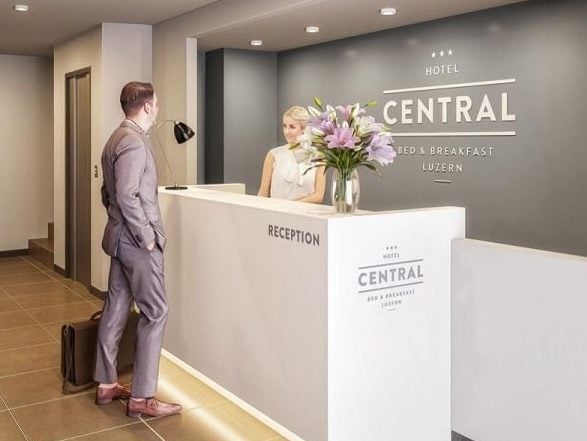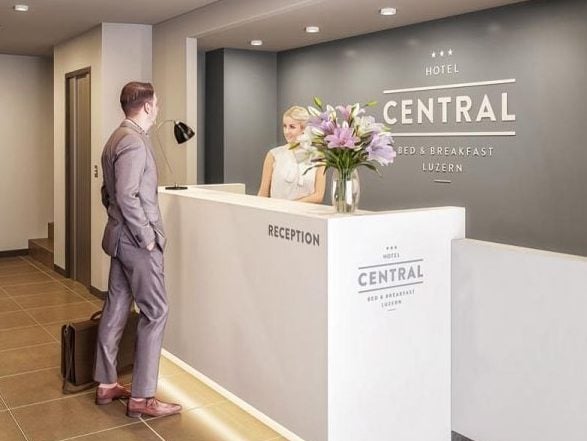 Hotel Central Luzern
The Digital Guest Directory enhances the holiday experience, reduces the workload and implements new, profitable standards in the hotel.
Download PDF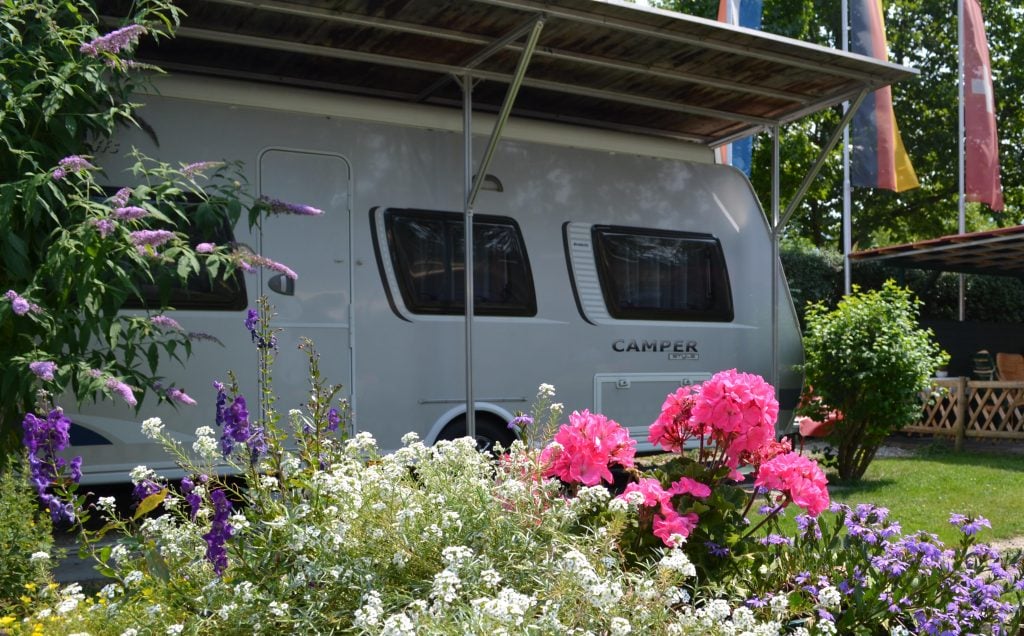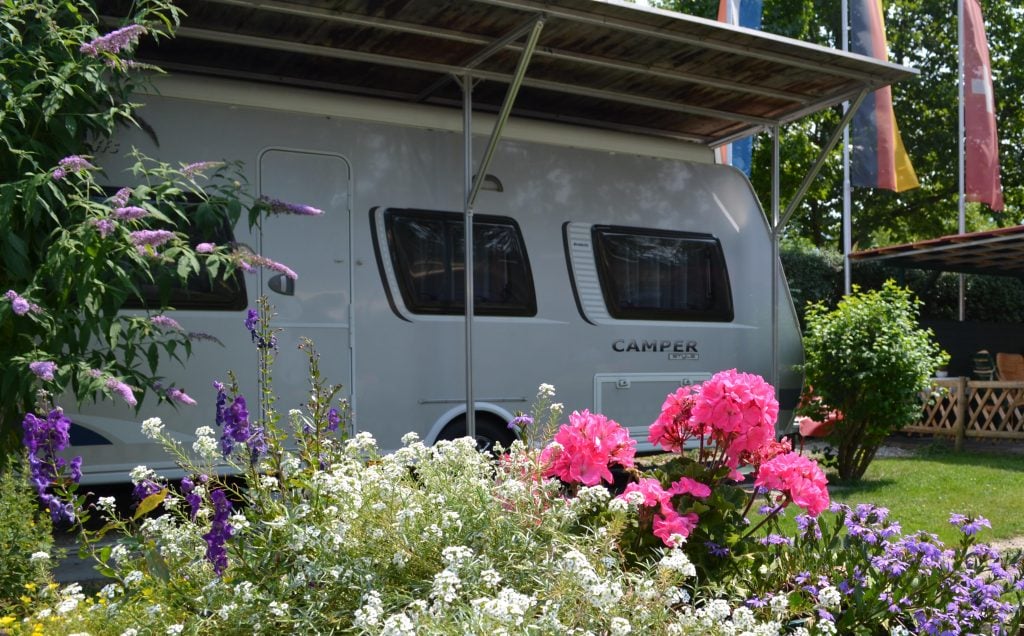 Waldcamping Feldkirch
Digital guest services improve on-site communication and strengthens the host-camper relationship.
Download PDF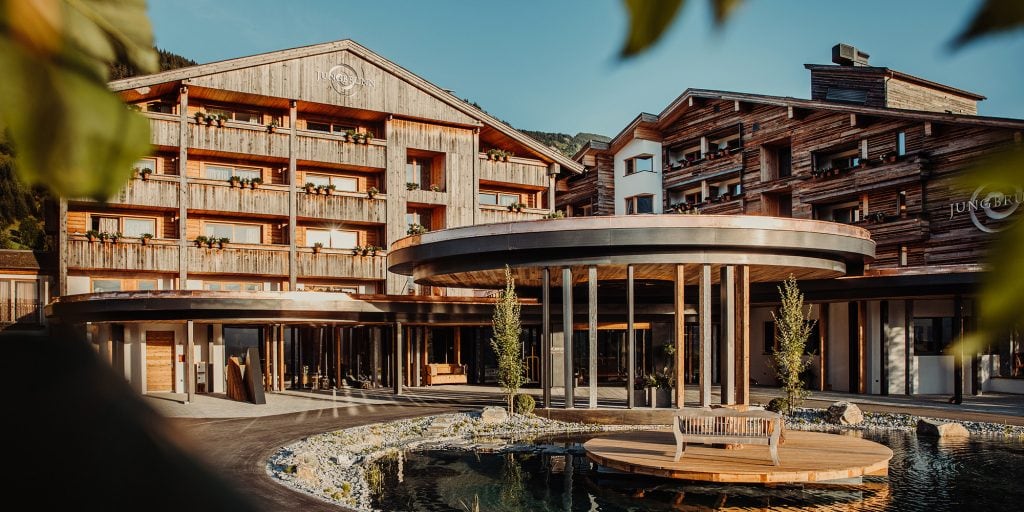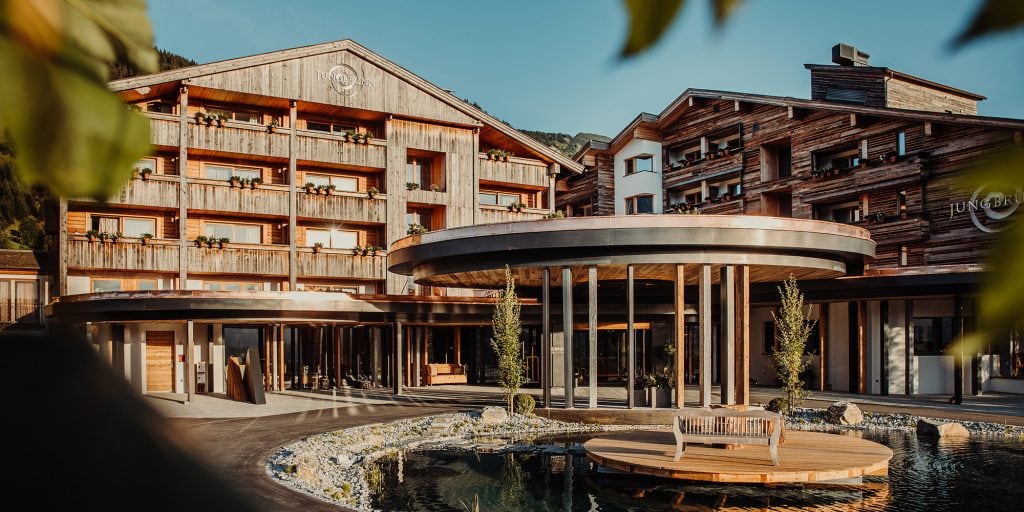 Hotel Jungbrunn – Der Gutzeitort
The combination of tools speeds up check-in, fascinates guests, optimizes occupancy rates and reduces the workload.
Download PDF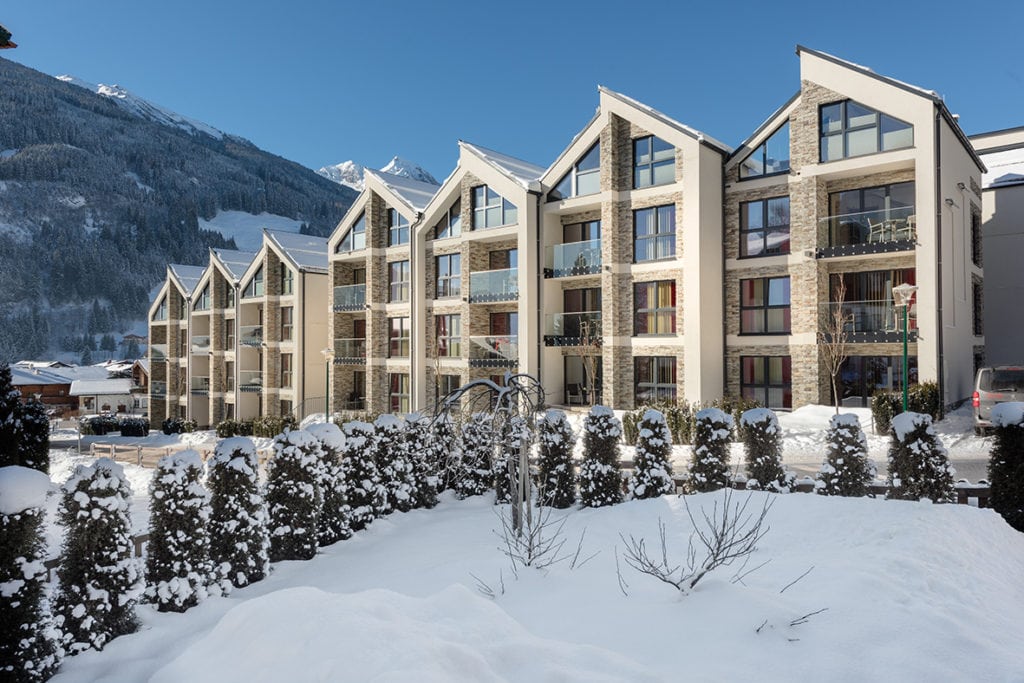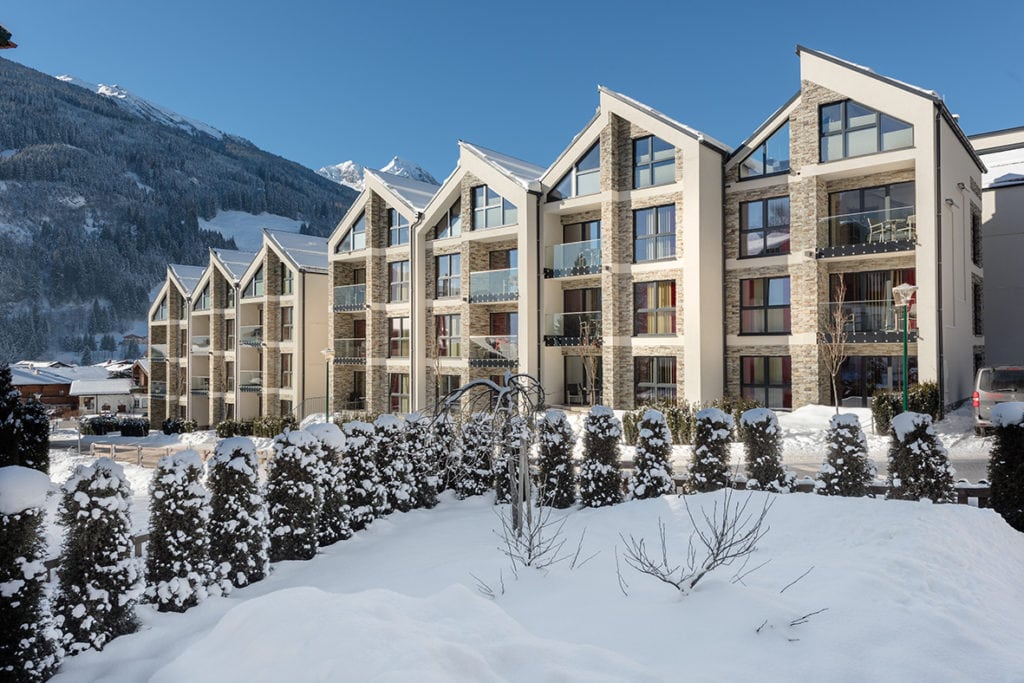 Appartementanlage Bergparadies
The digital concierge increases guest retention, bookings and upsellings and minimizes error sources.
Download PDF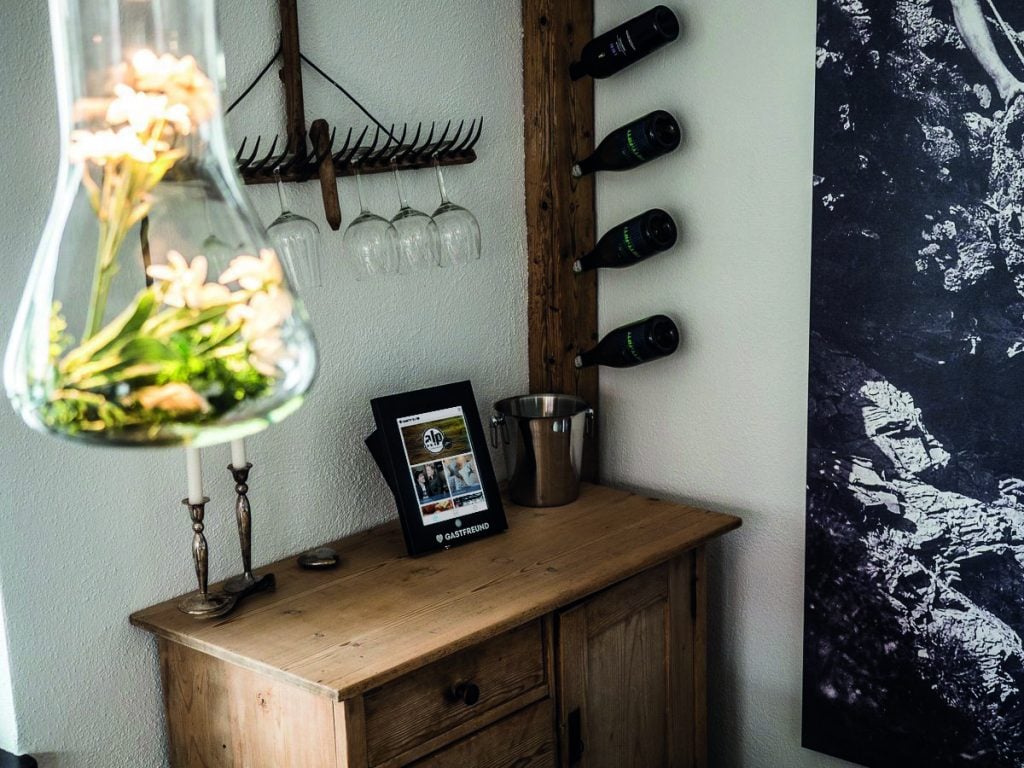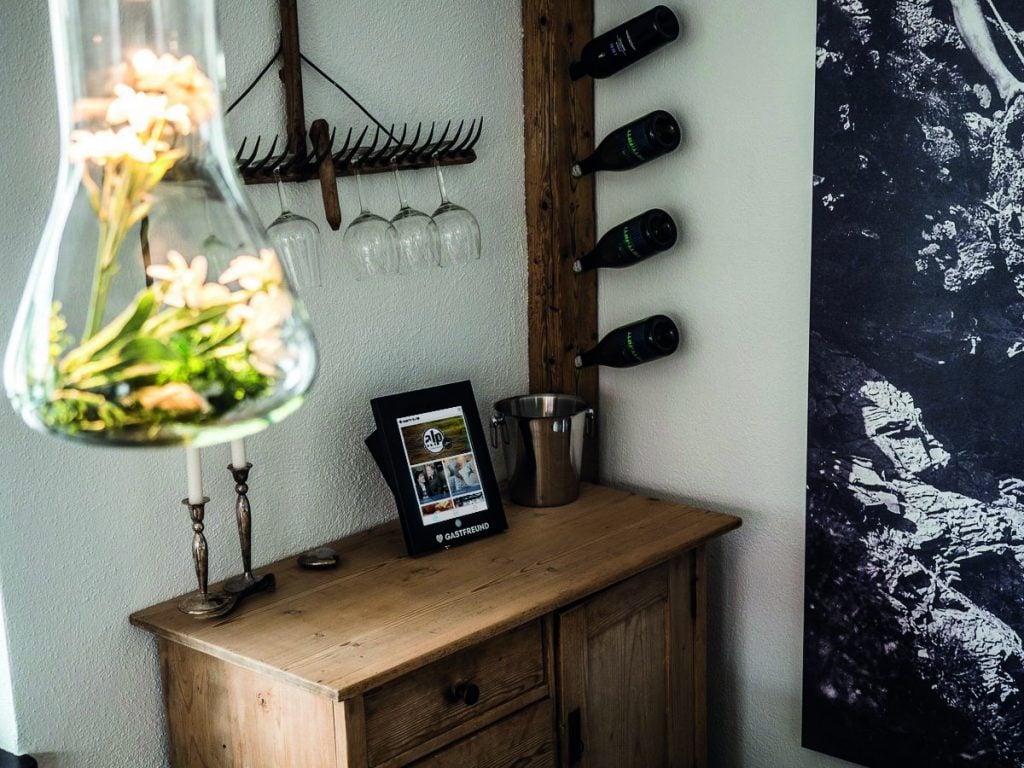 Alpgau Ferienwohnungen
Professional and sustainable. The Digital Guest Directory fascinates guests, reduces the hosts's workload and is easy on the environment.
Download PDF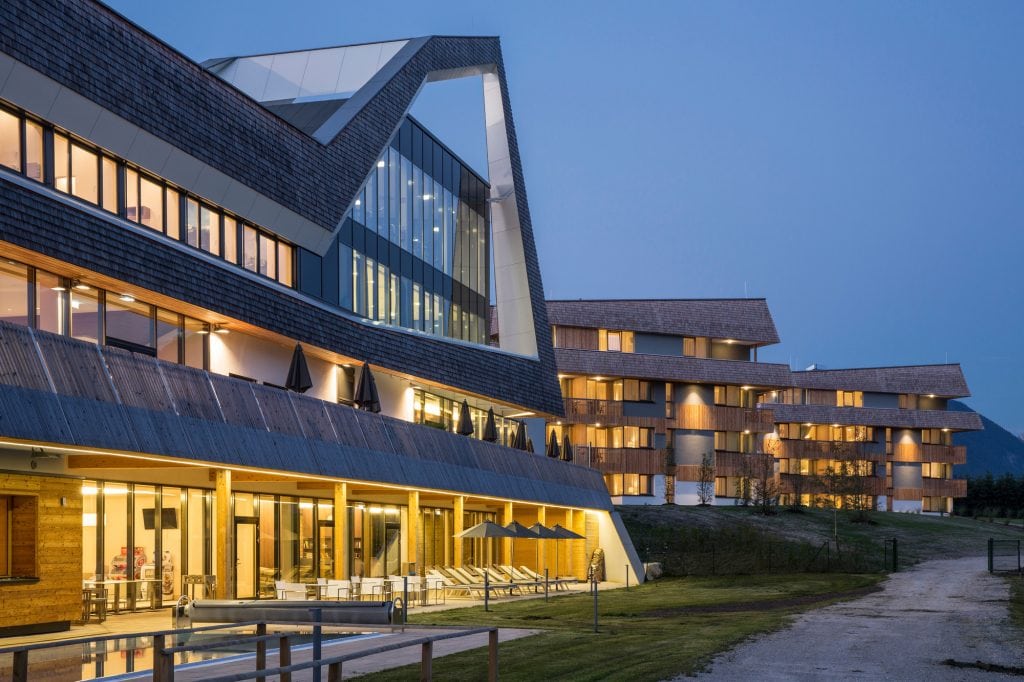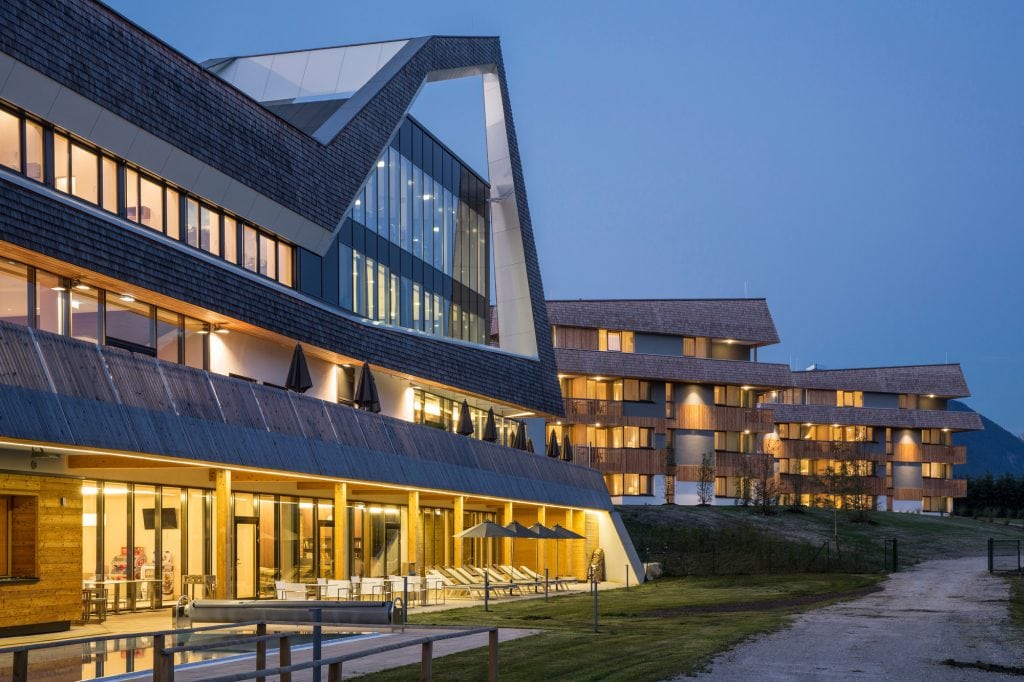 Narzissen Vital Resort
Modern services for guests of all ages, including 50+: easy to use, digital, efficient and acting in concert.
Download PDF