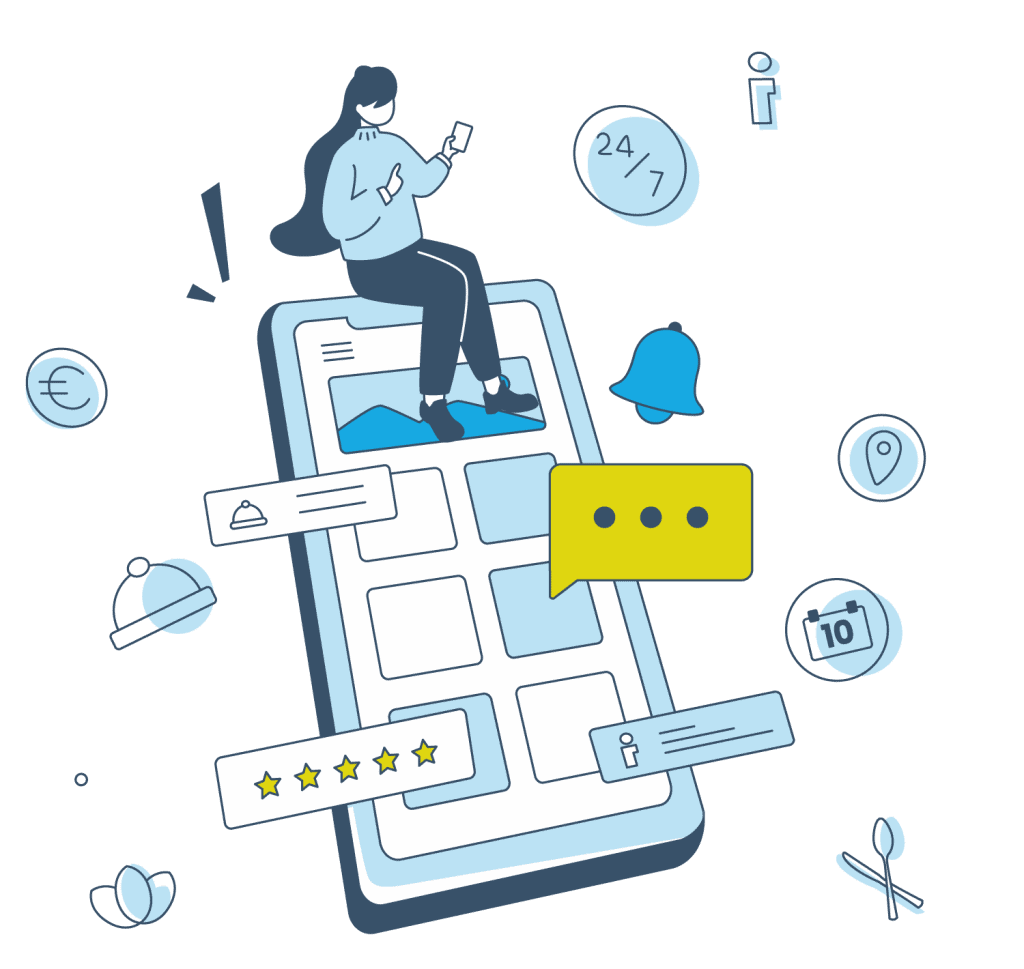 FOR THOSE WHO WANT TO STAND OUT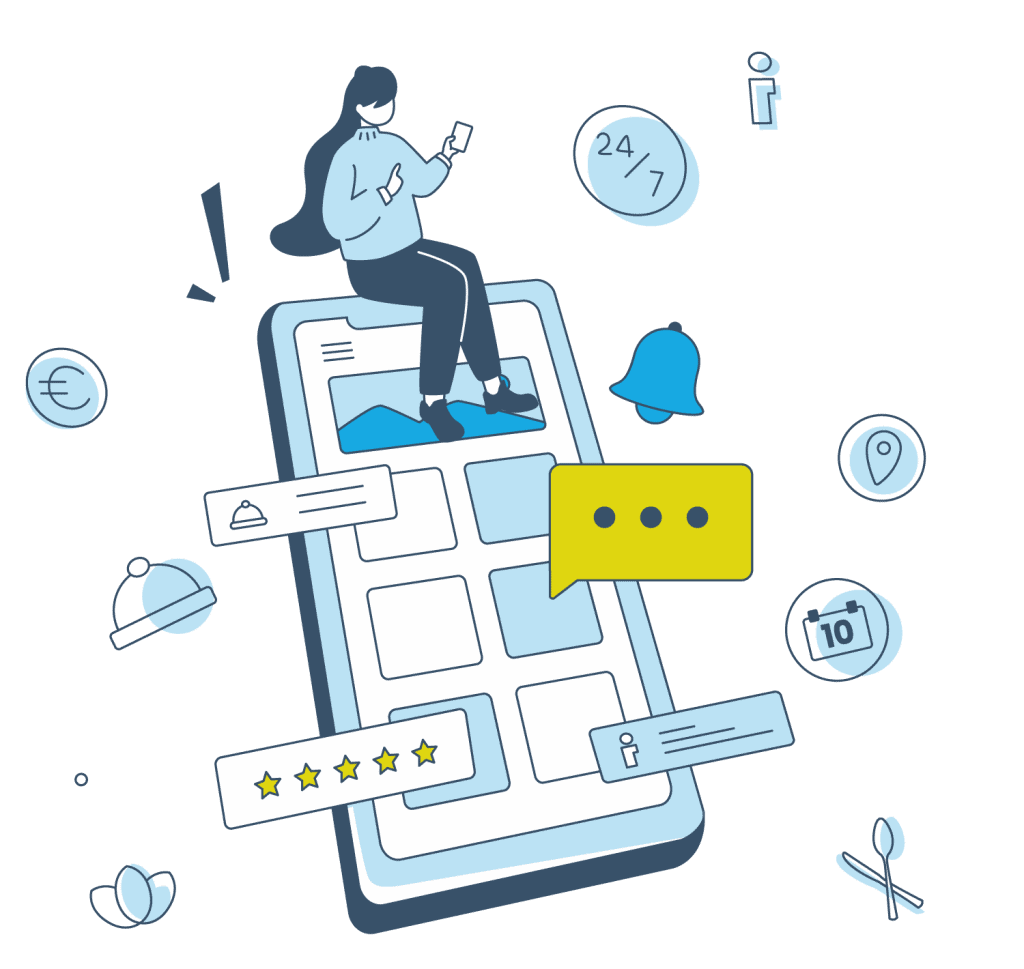 YOUR OWN APP IN AN INSTANT
The app for your accommodation

Your guests expect digital services. You want to meet these expectations and appreciate the benefits that come with digital tools: reduced workload, optimized workflows, improved guest service and increased sales. That's why you'd like to have your very own Hotel App; however, wouldn't that be a time- and money-consuming project?
Dont worry. We offer all you need for your very own app. Lean back and benefit from our full service. Whether it's an app for your hotel, holiday home, campsite, hotel group or hotel chain – we offer uncomplicated solutions that will convince both you and your guests!
Native app and web version
Your brand in the spotlight
Your Hotel App includes all features of the Digital Guest Directory and a lot more: It will be listed on the Apple App Store and Google Play Store and will come with an individual app icon. In addition, your guests can access the web version of your app via Internet browser, without any downloads being required.
We include your logo and corporate colours in all applications, guaranteeing a distinctive look!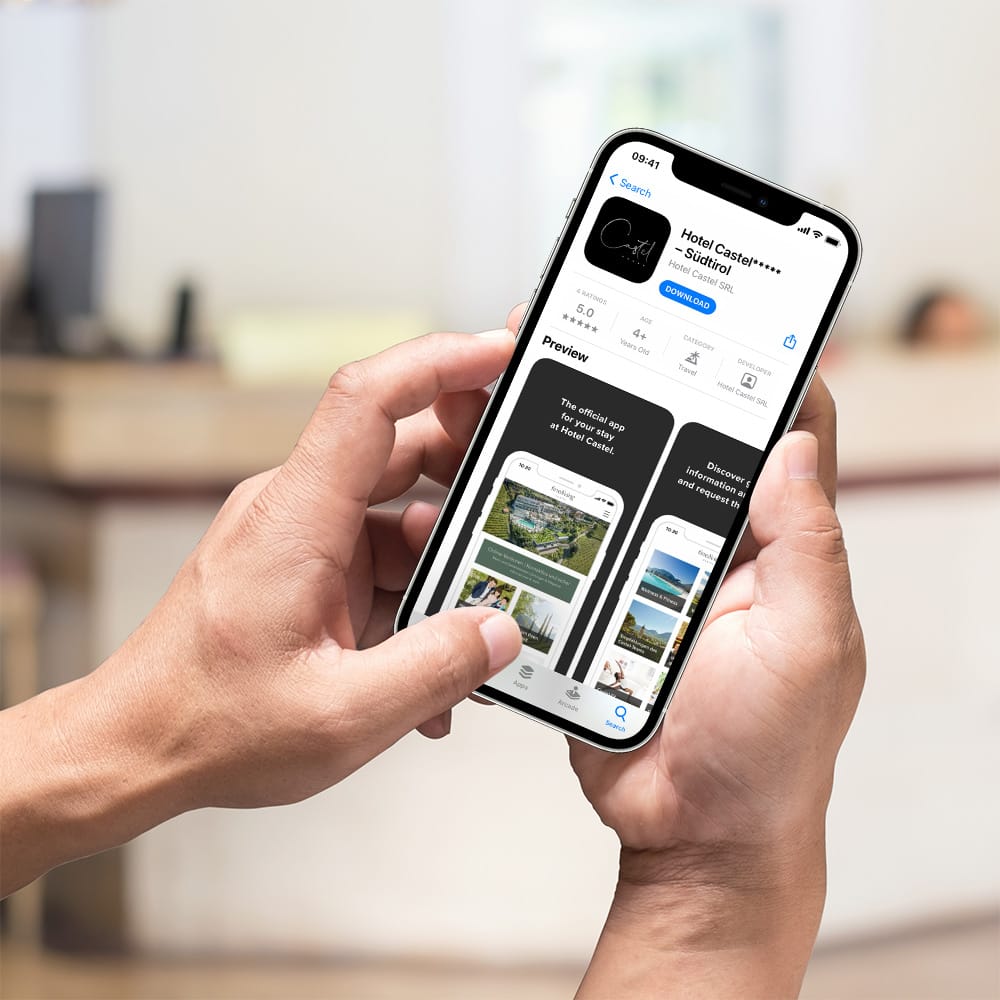 Features of your own hotel app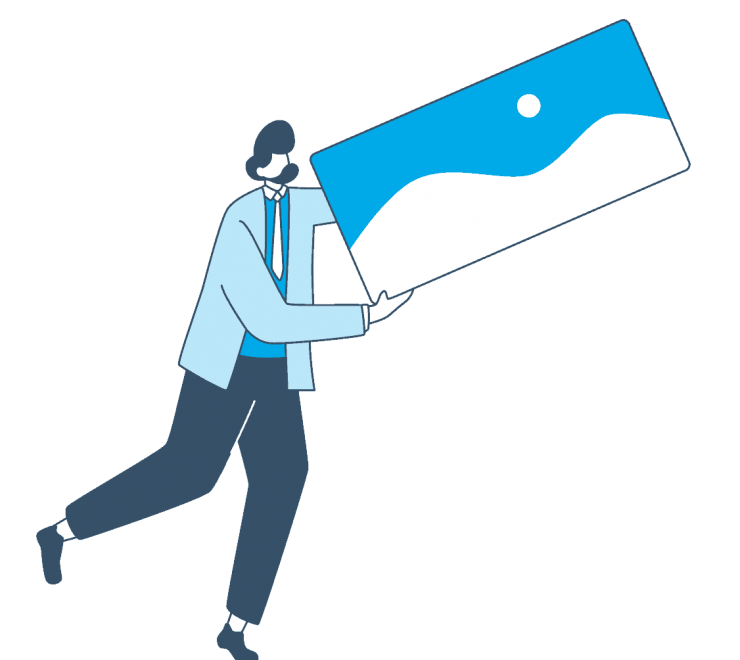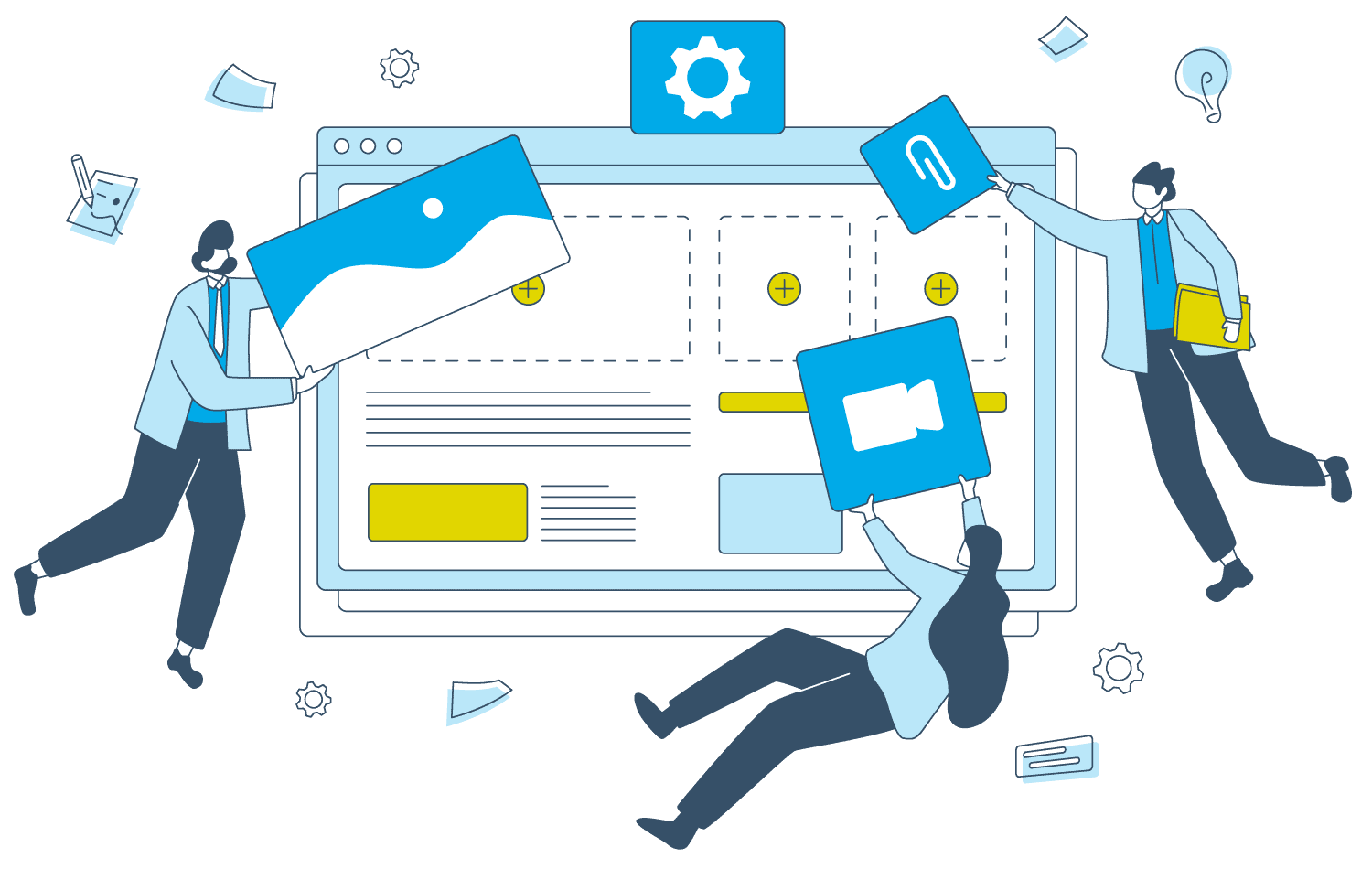 We'll take care of the setup for you!
We know you have a lot on the table. That is why we are happy to create the contents of your Hotel App and provide the underlying technology – according to your needs and expectations. This is the sublime customer service that defines us and that is much appreciated by our customers.
Afterwards, you can easily manage your contents through the online content management system. Your contact person will always be happy to offer their support and answer your questions.
Advantages of the Hotel App

Easy access
Your guests simply download the Hotel App from the app stores (iOS and Android) or access the progressive web app via Internet browser.
Reduced workload
Frequently asked questions of your guests can be answered, services can be booked, workflows can be optimised – without extra effort.

Increased sales
Your services and offers are put into the spotlight and can be booked around the clock. As a result, your bookings and sales will increase automatically.

More sustainability
The abundance of prints, flyers and brochures is a thing of the past. Green options like cancellation of the room cleaning result in more sustainability.

Increased guest satisfaction
Guests expect digital services in their holiday accommodations. Meet these expectations and convince your guests with your very own Hotel App.

Lower costs
Your Hotel App reduces the daily workload of your team, optimizes check-ins and allows you to plan bookings and room cleaning services in a more efficient way.
Here's what our customers think
3* Familotel FamilienKlub Krug
Florian Diezinger
"We don't have a traditional room folder any more since virtually every guest travels with their smartphones, is online all the time and prefers digital information. You have to keep up with the times – no matter the size of your business! Because digitisation is everyone's concern and won't spare the hotel industry."
3* Gasthof Kammbräu
Sigrid Kamm
"We didn't think that it was so uncomplicated to have your own app created! The team of Hotelcore provided us with an app that met our expectations perfectly – in a professional and quick way. Our guests love this digital service, and we earn much praise with it. What I like in particular is that I have a contact person I can get into touch with whenever a question arises."
Would you like to highlight your hotel app in your accommodation? We've got you covered. Our digital info points display your Hotel App in public areas around the clock, encouraging your guests to use it actively.
Success stories of our customers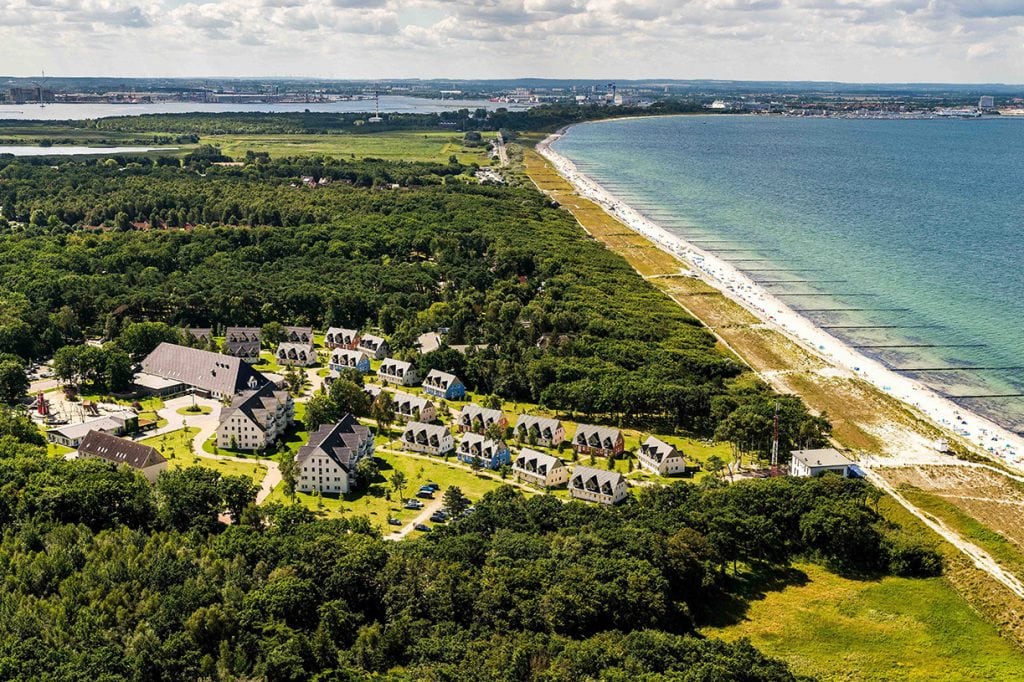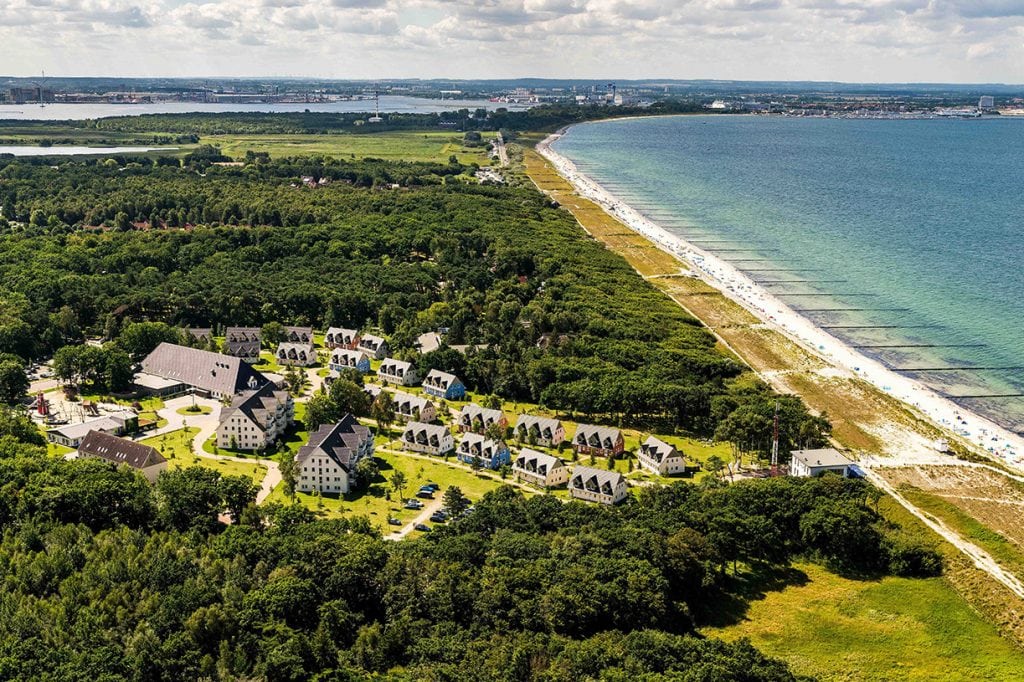 StrandResort Markgrafenheide
Digital guest services: permanent contact throughout the holiday journey, reduced workload yet more sales.
Download PDF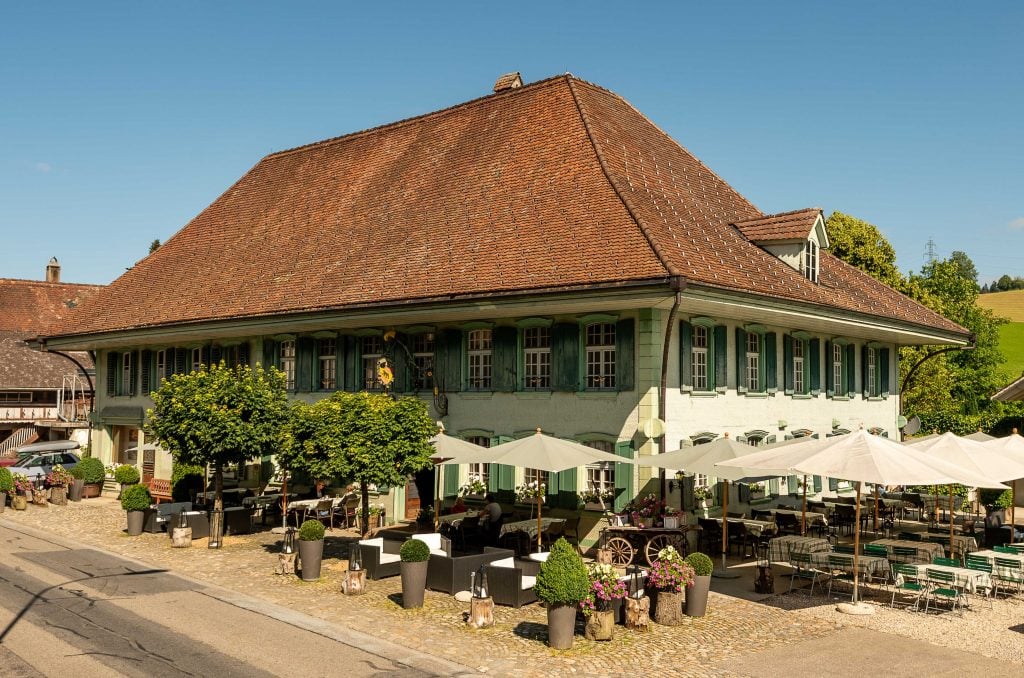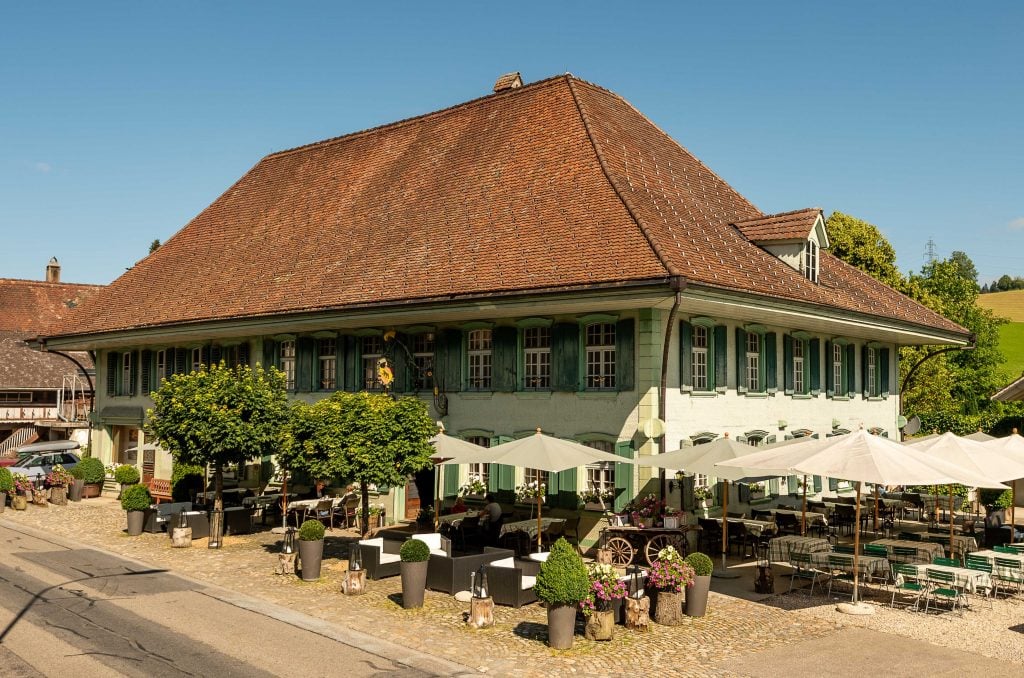 Romantik Hotel Bären
Digital services bring in €2,500 per month in the Hotel-Restaurant alone, paying themselves off within next to no time.
Download PDF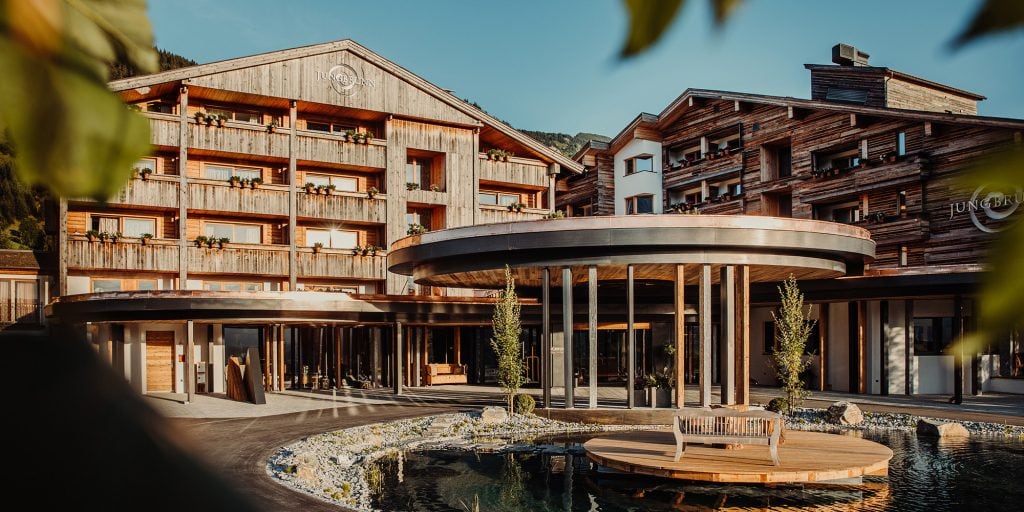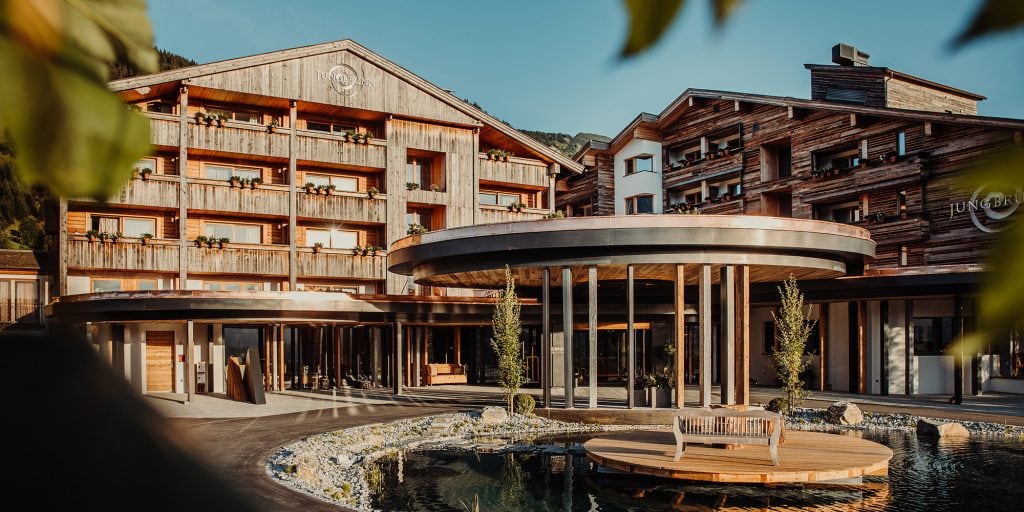 Hotel Jungbrunn – Der Gutzeitort
The combination of tools speeds up check-in, fascinates guests, optimizes occupancy rates and reduces the workload.
Download PDF
We'll be happy to provide you with further information!
Simply leave your contact details. Your contact person will get back to you as soon as possible to answer your questions.