ENTERTAINMENT AND INFORMATION AT BREAKFAST
The favourite read of your guests
A hot drink and a newspaper are key to getting your day off to a great start. Surprise your guests with your very own Hotel Newspaper. The combination of interesting things to know, your offers, and entertainment will delight your guests while highlighting your services. You can also redirect your guests to your Digital Guest Directory via QR code to offer even more information and interactive features. And the best about it: thanks to our online editor, you can create your newspaper with just a few clicks.
Drag-and-drop system for your Hotel Newspaper
From now on, creating your newspaper will take only a few minutes: Thanks to our online editor and the convenient drag-and-drop feature.
And there's even more: We offer a vast data pool which you are welcome to use. That way, you can include weather forecasts, horoscopes, events, tours, tips and a lot more in the blink of an eye. These contents can even used in several languages.
The online editor can also be used to create other documents, such as menus, weekly programmes, notes and employee journals.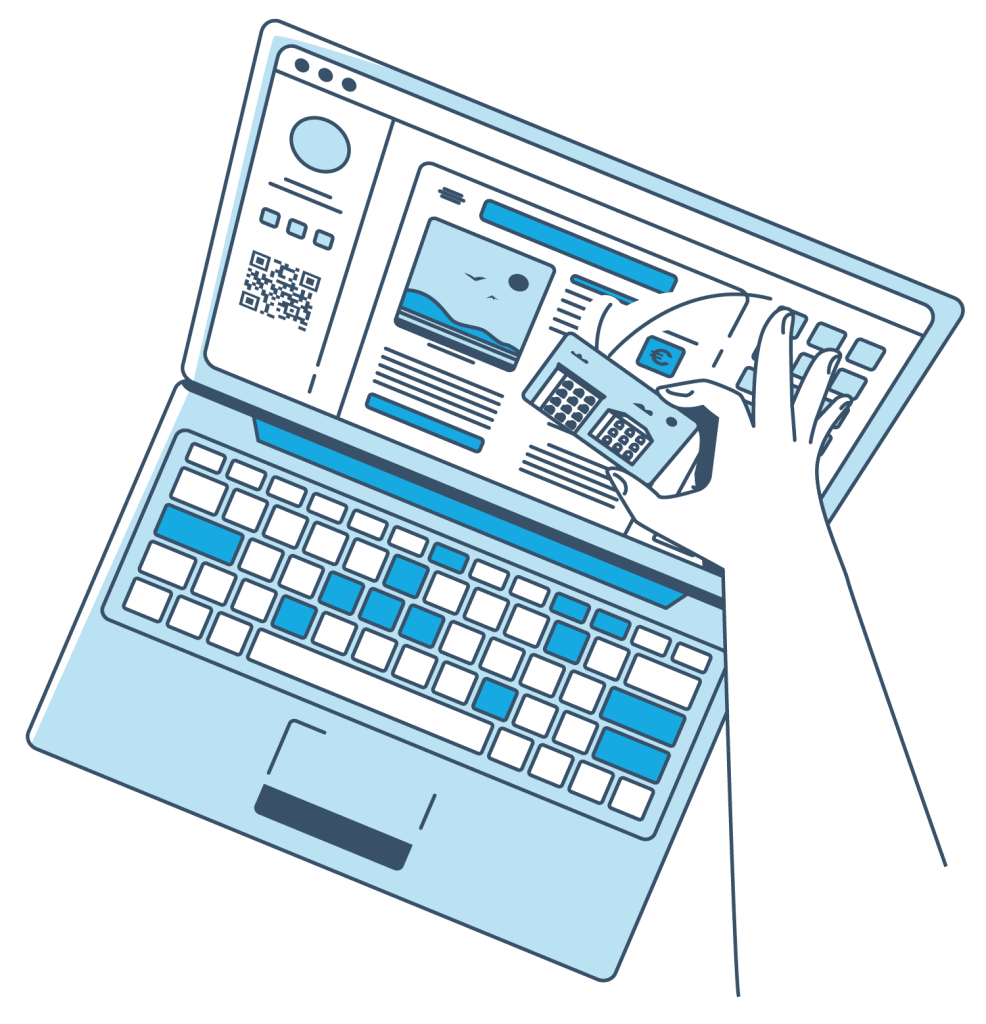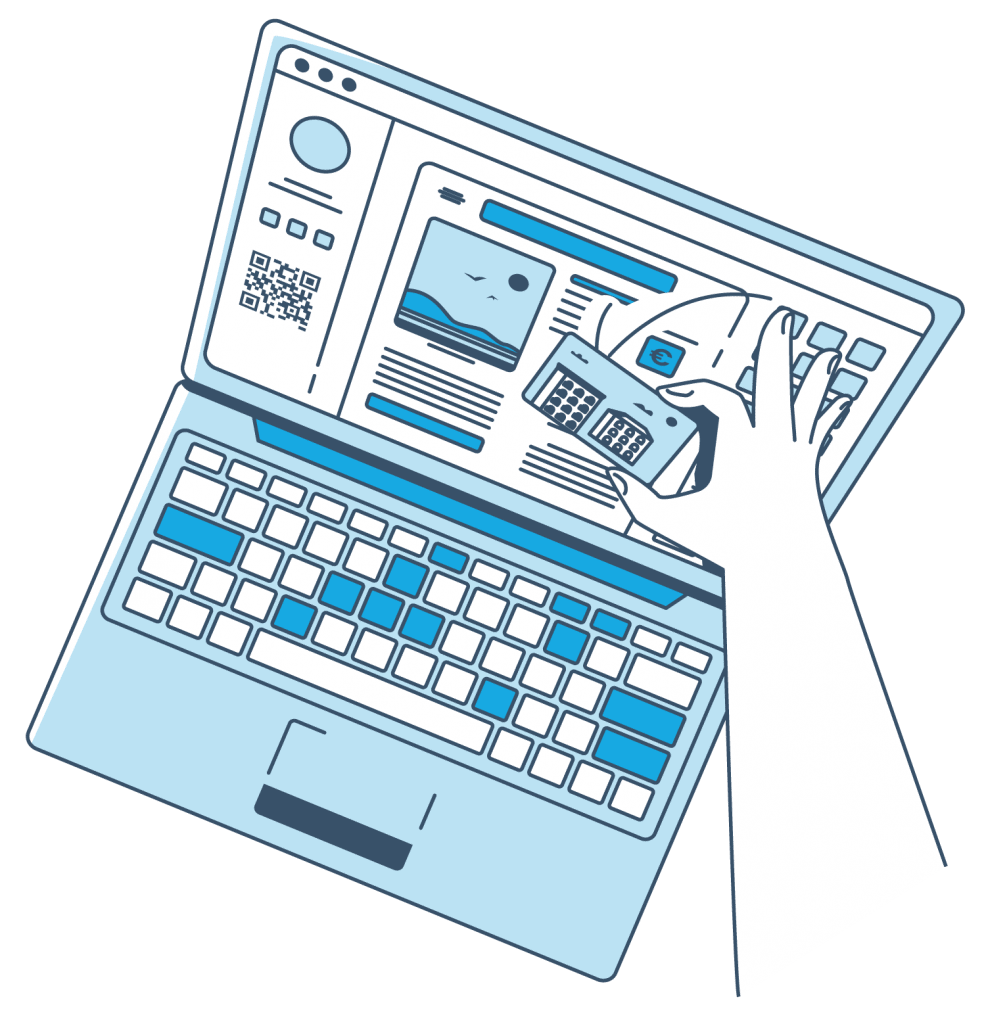 Contents for your Hotel Newspaper
You can choose from a range of drag-and-drop elements in the online editor. Individual contents can be saved as "templates" to be reused for future newspaper issues.

Individual contents
You can place your news, daily activities, recommendations, menus, offers and more as you see fit.

Recommended trips
Our data pool contains countless tips for excursions, sights and attractions in the region.

Routes & tours
Simply pick your favourites from thousands of tours (hikes, bike tours, winter sports) from our data pool.

Events
Integrate your own events or link to events of your region (interface of the tourism association required).

Entertainment
Colouring templates, Sudoku, horoscopes, jokes and quotes make sure your guests are well entertained at their breakfast tables.

Weather
Thanks to external interfaces with weather forecasts of the region, your guests are always up to date.

Individual templates
Save your newspaper or single elements as templates and reuse them in future issues – time saving made easy.

Colours & logo
A uniform look in your corporate design is key. You can pre-define fonts, colours and headers with your logo.

Individual use
The online editor can be used for daily or weekly newspapers, but also for house journals, flyers, menus and more.
Some guests prefer reading online, others stick with the paper version. It's up to you to choose the format of your Hotel Newspaper – printed out at the breakfast table or in a digital form in your Digital Guest Directory or website.
Advantages of the hotel newspaper

Increased guest satisfaction
Your guests love infotainment at their breakfast tables.

Fewer questions asked
Up-to-date information makes sure your guests don't have to ask as many questions, so it reduces your staff's workload.

Increased sales
Your offers and services are put into the spotlight – resulting in an increase of sales.
Here's what our customers think
4* Kur- und Vitalhotel Wiedemann
Tina Allgaier
"The Hotel Newspaper convinced me. The drag-and-drop feature is easy and fun to use. Guests appreciate the uniform look and feel of all the products, which they also find throughout the hotel, and like to keep the newspaper as a souvenir."
3* S Parkhotel Margaretenhof
Lucie Prusova
"We use both the Digital Guest Directory as well as the Hotel Newspaper from Hotelcore because we like the design, the user-friendliness of the online system, the added value for our guests and the supportive team."
3* Romantik Hotel Bären
Christa Seiler
"Hotelcore is a major relief for our daily tasks. The tools make communicating with guests easier, come in a neat and modern design and are user-friendly. The guests find everything they need to know on a clear platform that can be accessed at any time."
Havelblau ferienlofts
Frau Naue
"We use the online editor for our three-monthly "havelbote". Including news, monthly event highlights and our tips for trips, we never fail to surprise our guests, who appreciate this personal service a lot!"
4* Hotel am Hopfensee
Clemens Behnke
"We use the Hotel Newspaper to inform our guests about wellness offers, restaurant information and recommended excursions every day. For the entertainment bits, we include horoscopes and puzzles from the data pool. Setting up the newspaper is really easy, and our guests appreciate our personal service!"
Success stories of our customers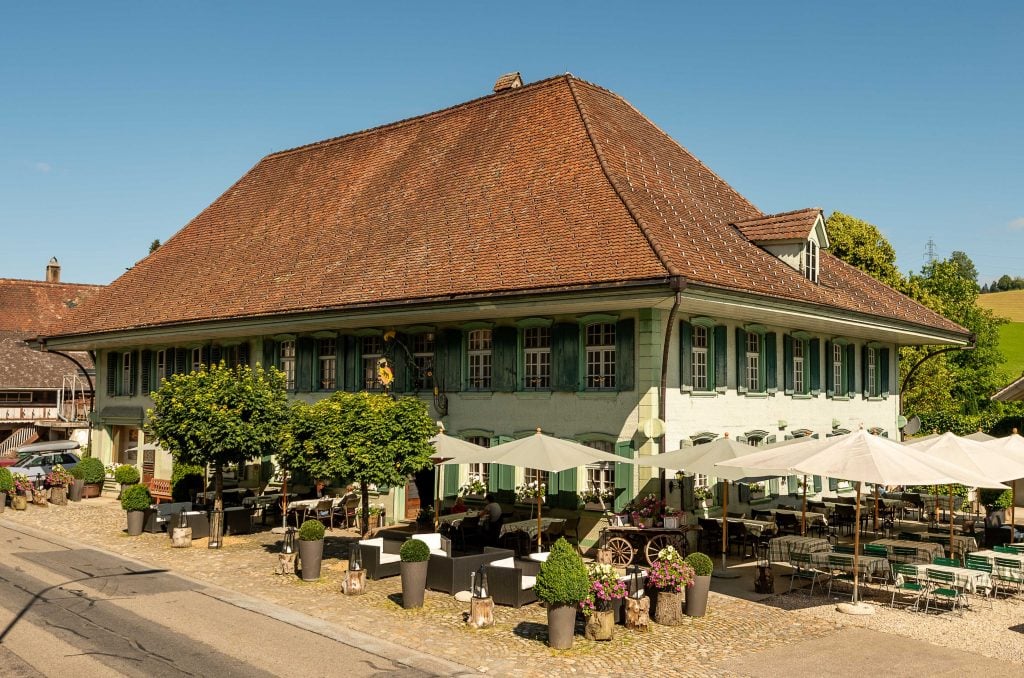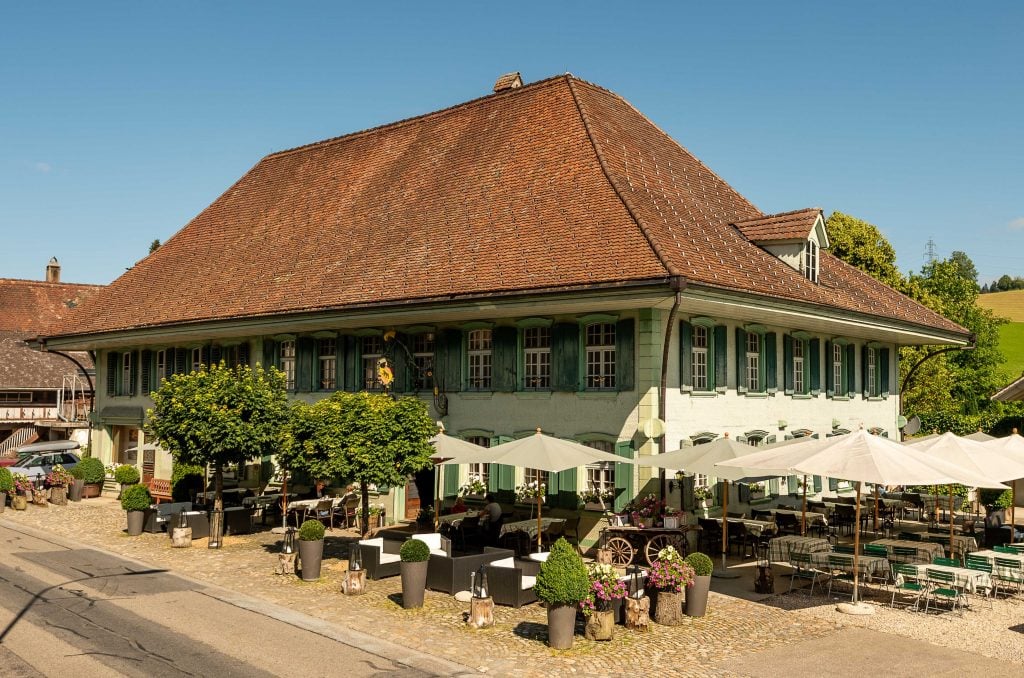 Romantik Hotel Bären
Digital services bring in €2,500 per month in the Hotel-Restaurant alone, paying themselves off within next to no time.
Download PDF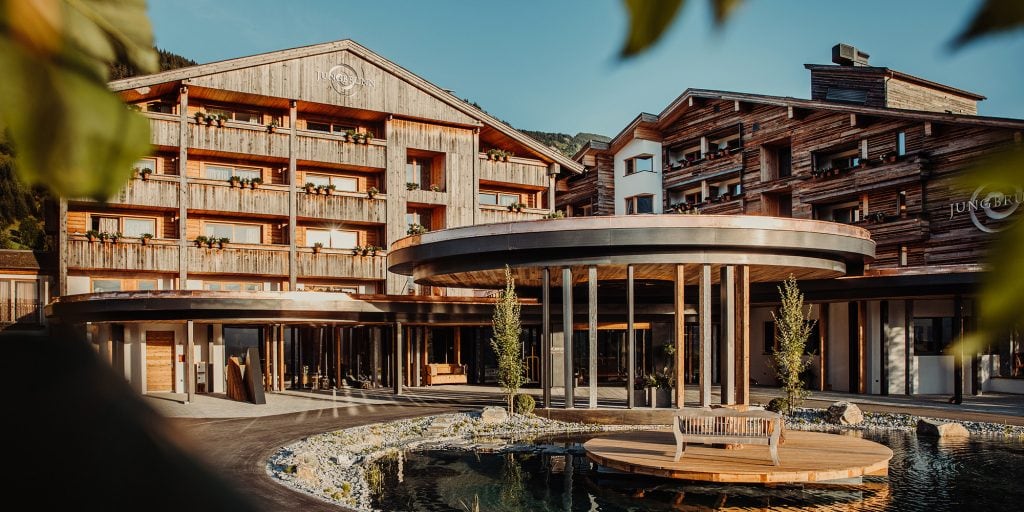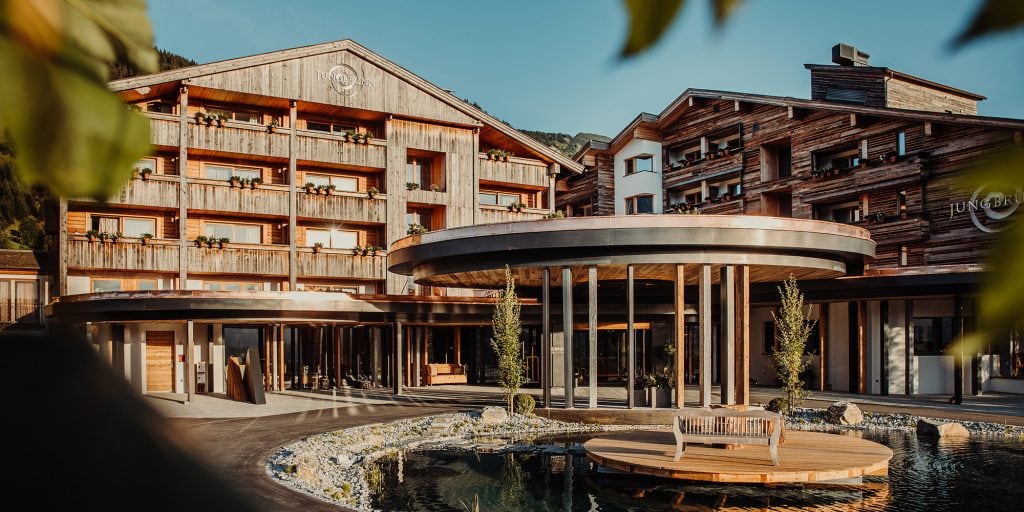 Hotel Jungbrunn – Der Gutzeitort
The combination of tools speeds up check-in, fascinates guests, optimizes occupancy rates and reduces the workload.
Download PDF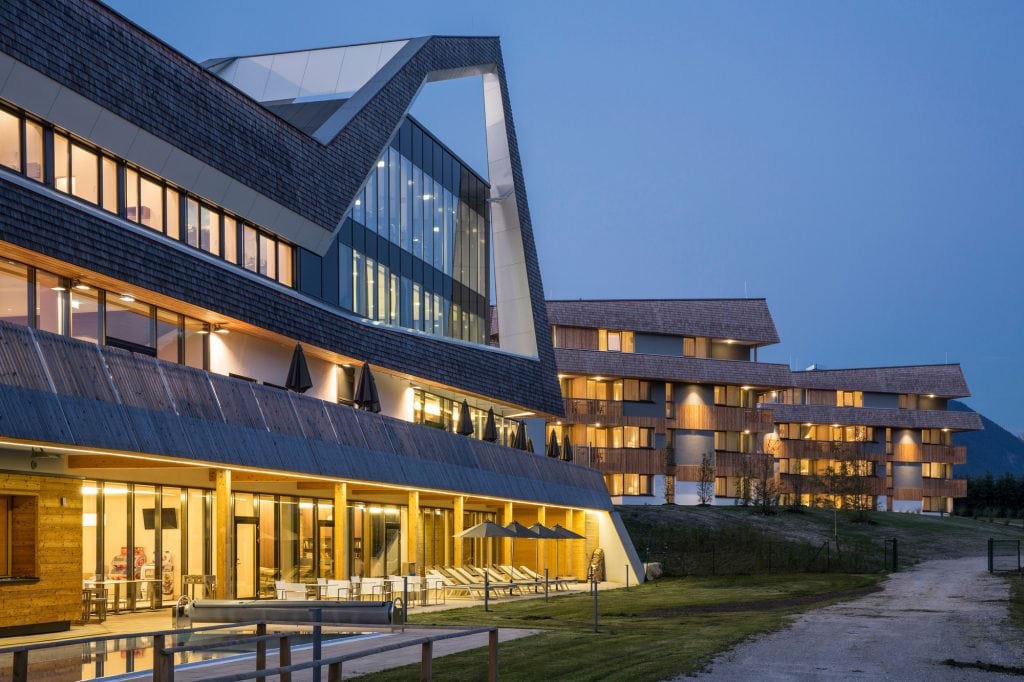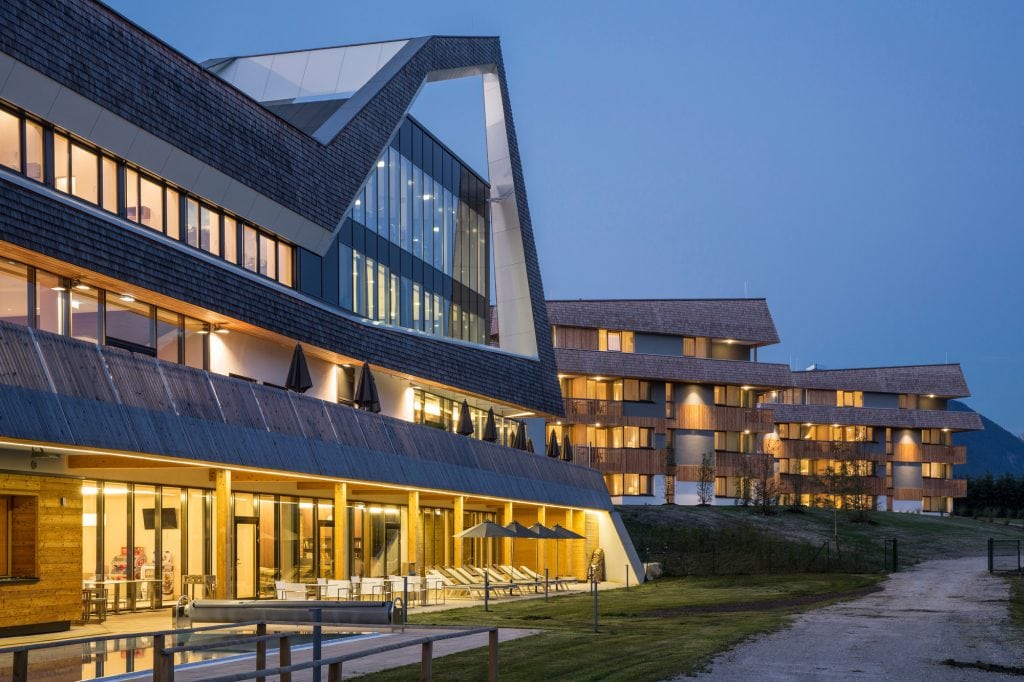 Narzissen Vital Resort
Modern services for guests of all ages, including 50+: easy to use, digital, efficient and acting in concert.
Download PDF
We'll be happy to provide you with further information!
Simply leave your contact details. Your contact person will get back to you as soon as possible to answer your questions.