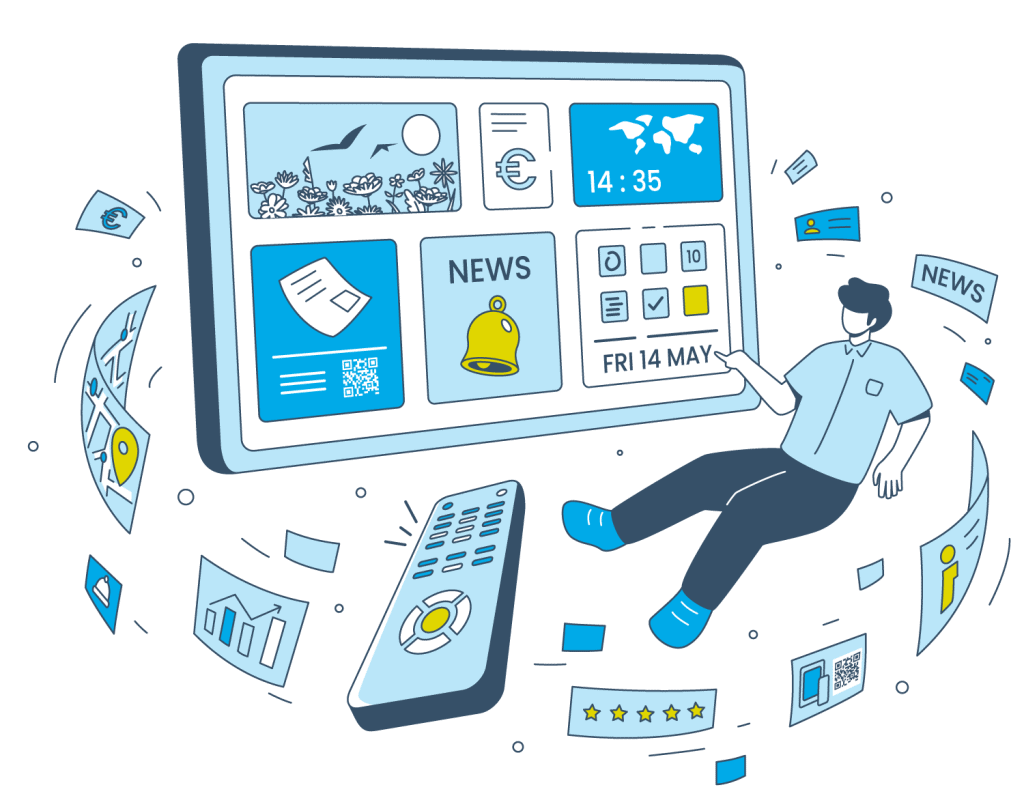 DIGITAL SIGNAGE FOR YOUR ACCOMMODATION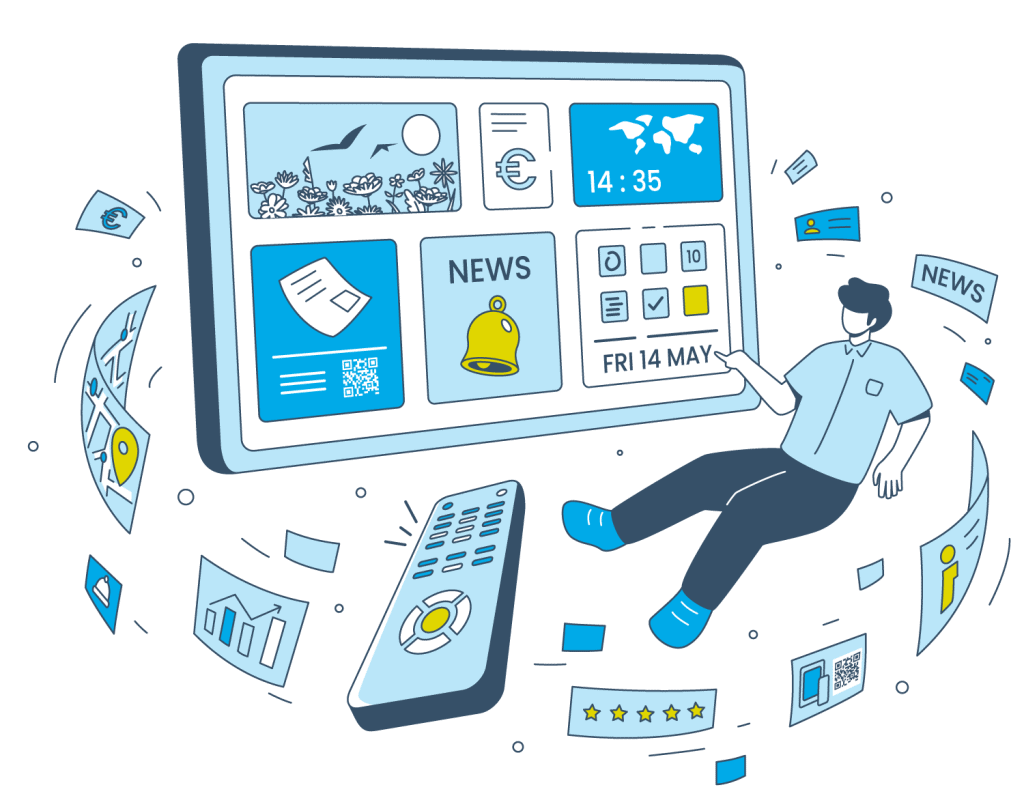 INFO CHANNEL FOR TVs AND MONITORS
Infotainment for your accommodation
Monitors attract the attention of your guests. Tap into this potential with your hotel TV – via monitors or TVs in the entrance area, at reception, in the rooms or in the gym: Broadcast current news, events, tips, offers, menus, weather forecasts and more via your very own Info Channel.
FOCUS ON INFORMATION AND OFFERS
Customised information solution
The Info Channel displays your offers and information in a appealing and modern way. Integrated QR codes allow your guests to access detailed information about the topic of their choice on their very own smartphones and tablets.

These contents are our customers' favourites: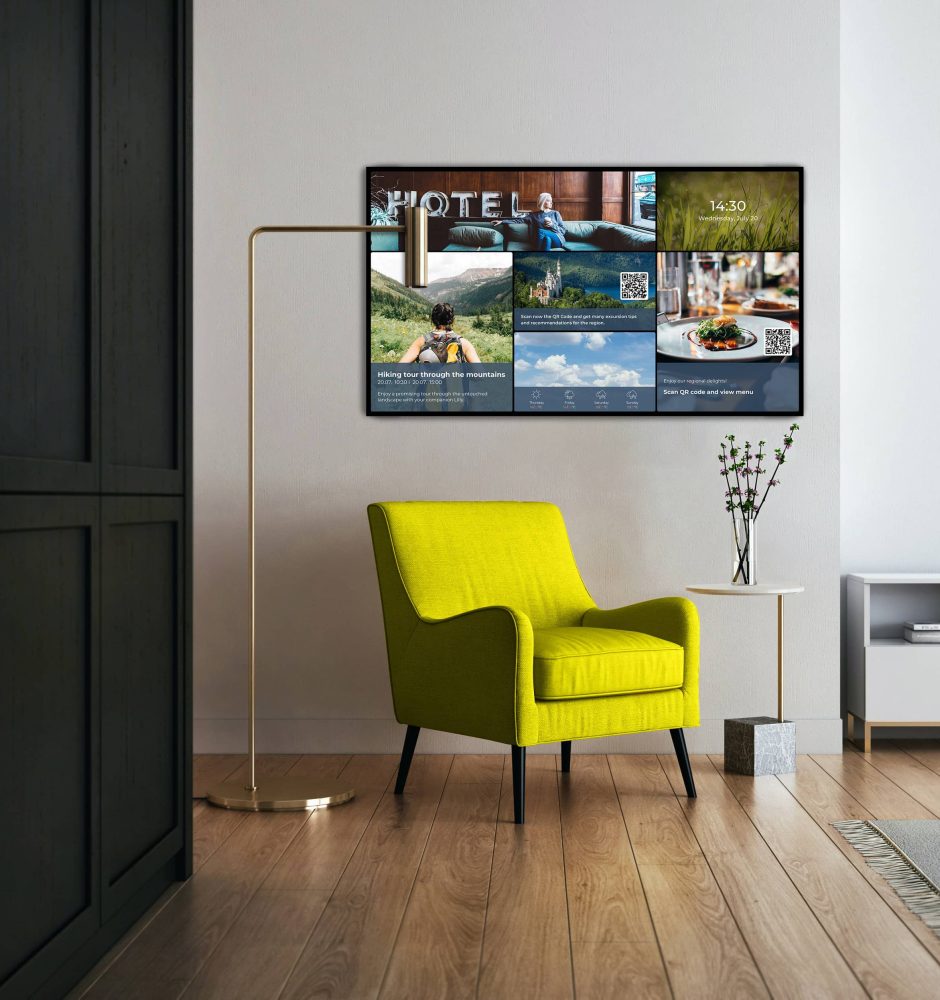 All you need for the Info Channel is a TV, a monitor or a distribution system with HDMI port and Internet access. Simply use the hardware of your hotel TV and avoid additional investments. We will provide you with a mini PC and the associated software, which can be setup easily.
Would you like to broadcast various channels? No problem. We'll be happy to set up different channels for your reception area, wellness area or restaurant.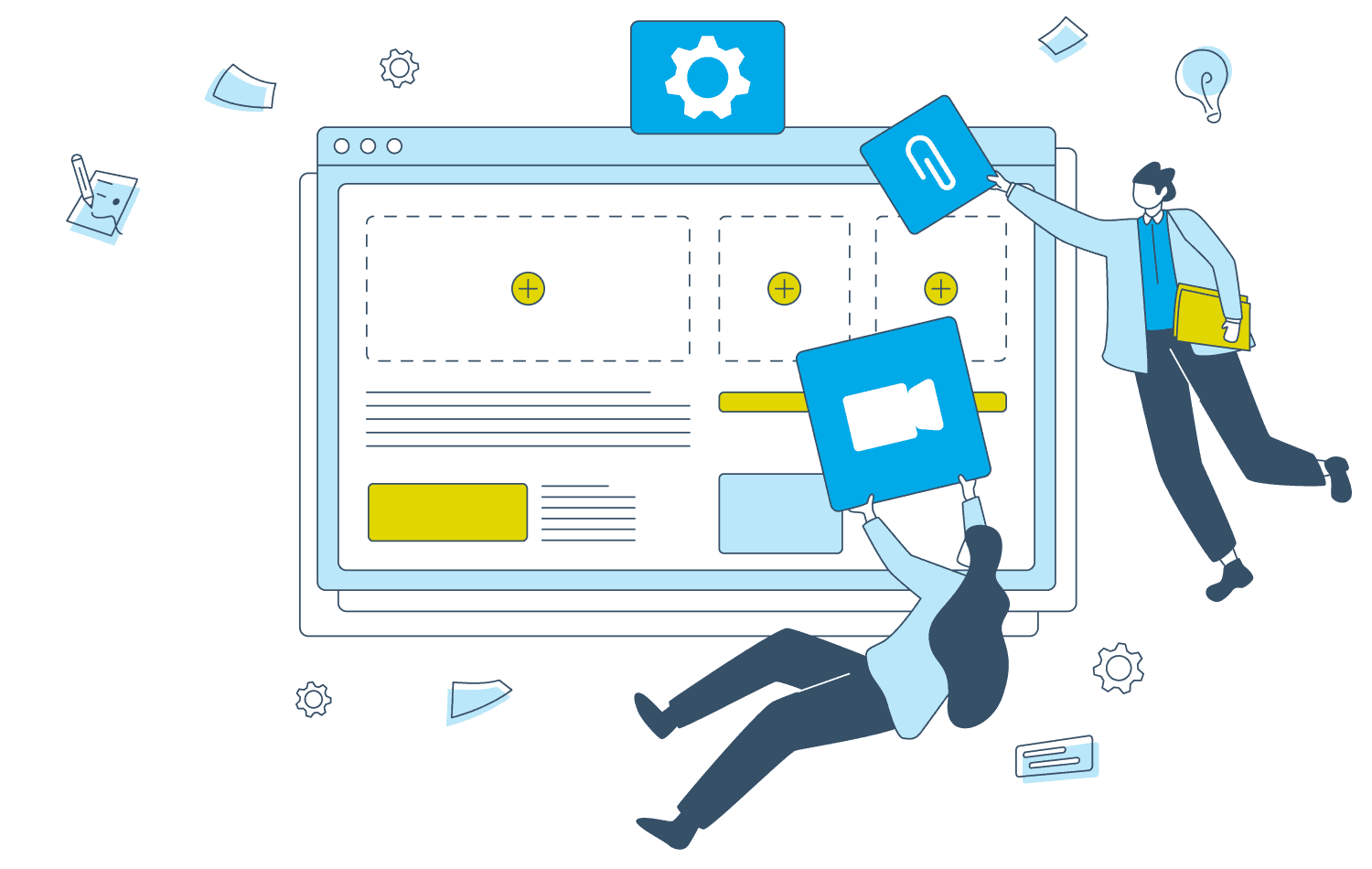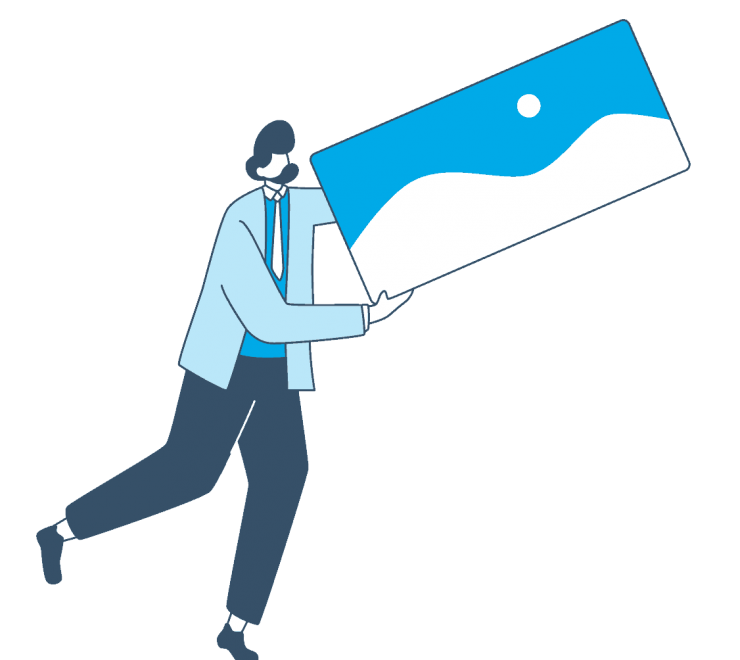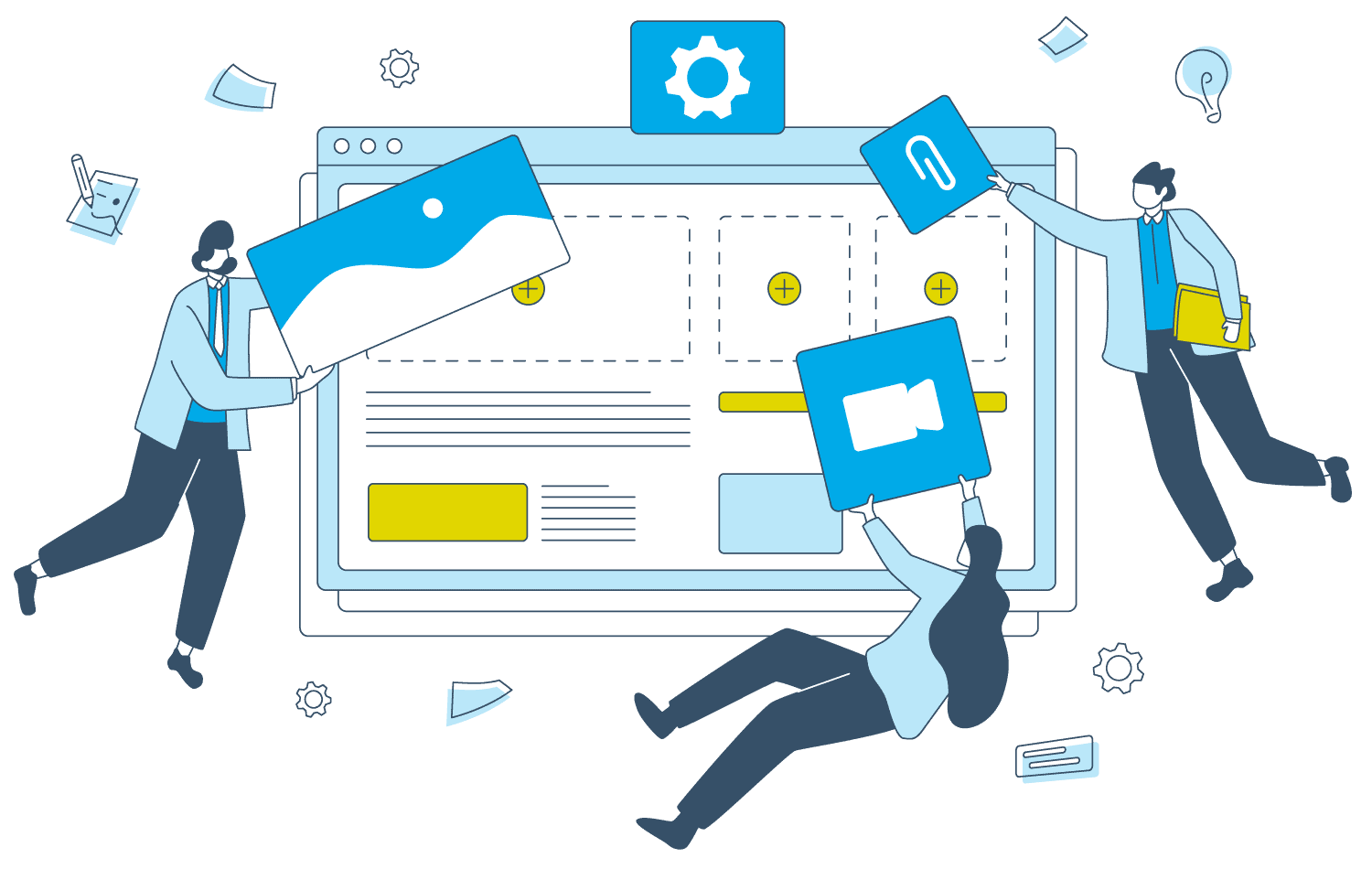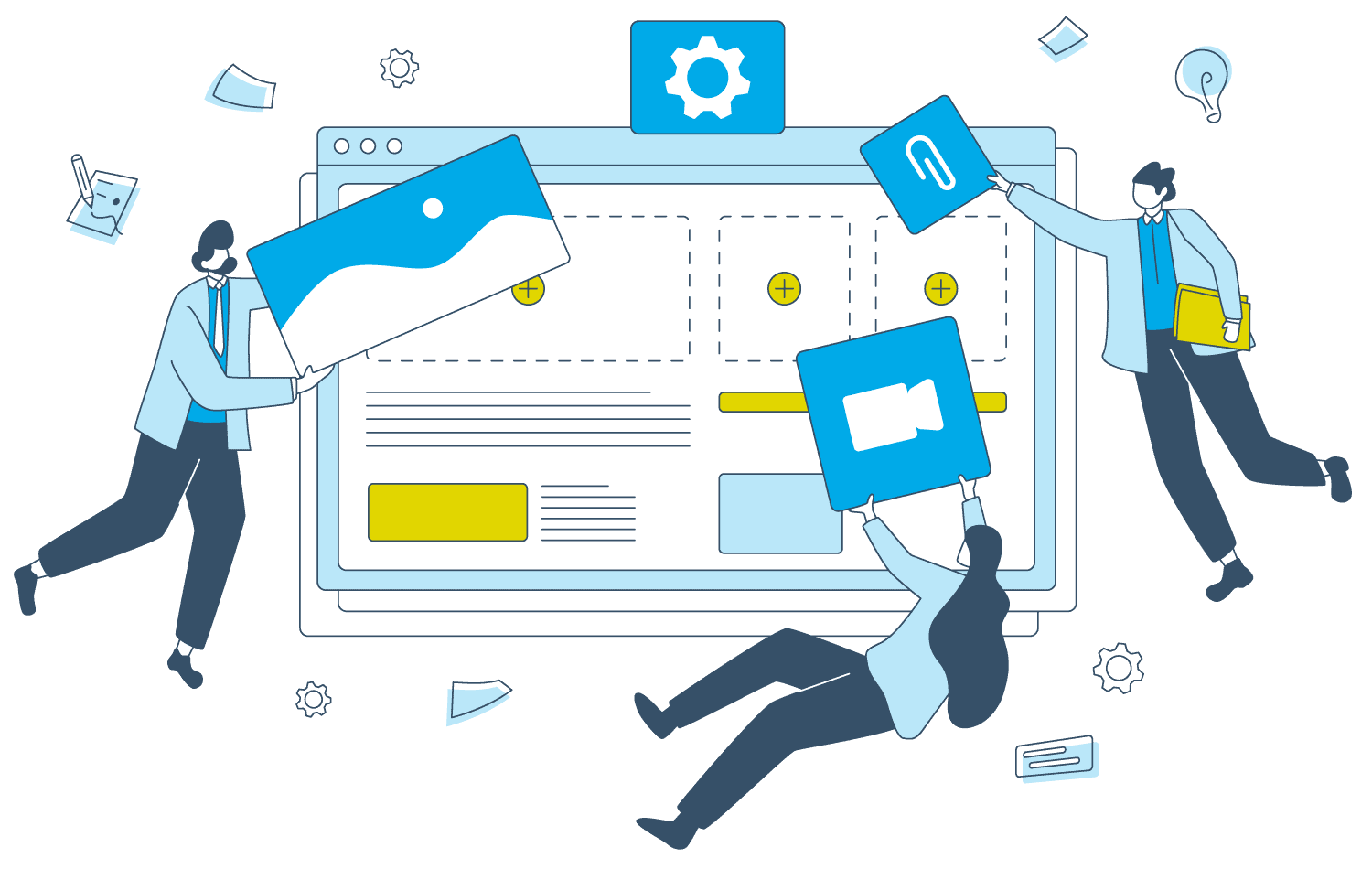 We'll take care of the setup for you!
We know you have a lot on the table. Which is why we're happy to implement the Info Channel for you – according to your expectations.
Afterwards, you can easily manage your contents through the online content management system. Your contact person will always be at your disposal, offering useful tips and attending to your questions.
Advantages of the Info Channel

Improved service
Information and entertainment: The digital service complements your personal services and inspires your guests.

Reduced workload
Fewer questions asked by guests, updates of the contents with just a few clicks and no money-consuming maintenance.

Increased sales
Your offers and services are put into the spotlight, so they are more visible and will be booked more frequently.
Here's what our customers think
Hotel Neustädter Hof
Daniela Lang
"We use several products from Hotelcore. We particularly like the combination of the Info Channel and the Digital Guest Directory: Our guests can find tips for excursions, events, our latest menus and recommendations directly on the TV. We also always insert the corresponding QR code. If the guests scan it, they get even more information in the Digital Guest Directory. Instead of using flyers, information folders and brochures, we provide paperless information and thus also protect the environment."
Hotel Jungbrunn
Marcel Gutheinz
"The TV technology in our hotel rooms is far more than just 'traditional' TV. It's much more of an entertainment platform for the guests: They can access information about our wellness treatments or sports offers from the rooms. Hotelcore enables us to manage all of this via our already existing TV system."
3* Spa & Familien-Resort Familotel Krone
Simone Gehring
"We use all three products from Hotelcore because it's very convenient to be able to manage all contents through one single system. This not only saves us time, but is also much appreciated by our guests since they like this innovative and informative service throughout the hotel."
Hotel Jungbrunn
Günther Adelmann
"Ever since we've been using the info channel, we save at least one hour of time a day. Before that, we had to deal with downtimes of the player quite often. With Hotelcore, all of it can be done online. The fact that the contents come from Hotelcore's content management system and don't need to be integrated separately also comes in very handy. And saves us even more time!"
EXPERIENCES WITH GUESTFRIEND
Success stories of our customers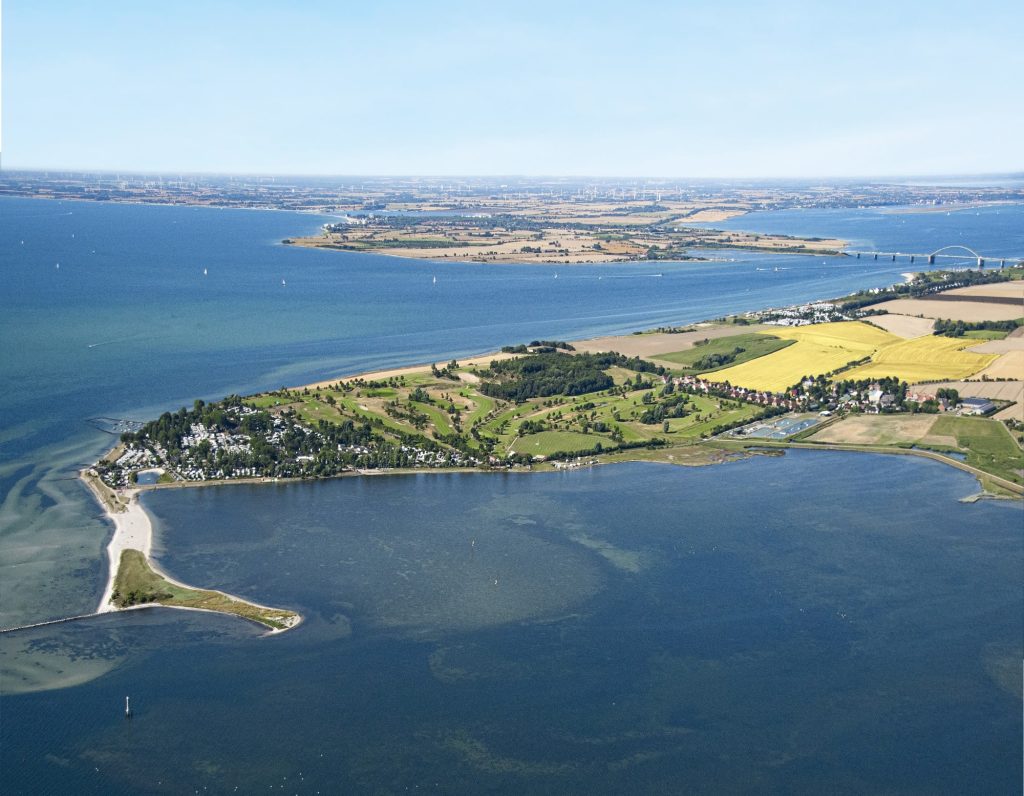 Camping- und Ferienpark Wulfener Hals
Hosts on the course to digitisation: sustainability, increase in sales and relief for the team.
Download PDF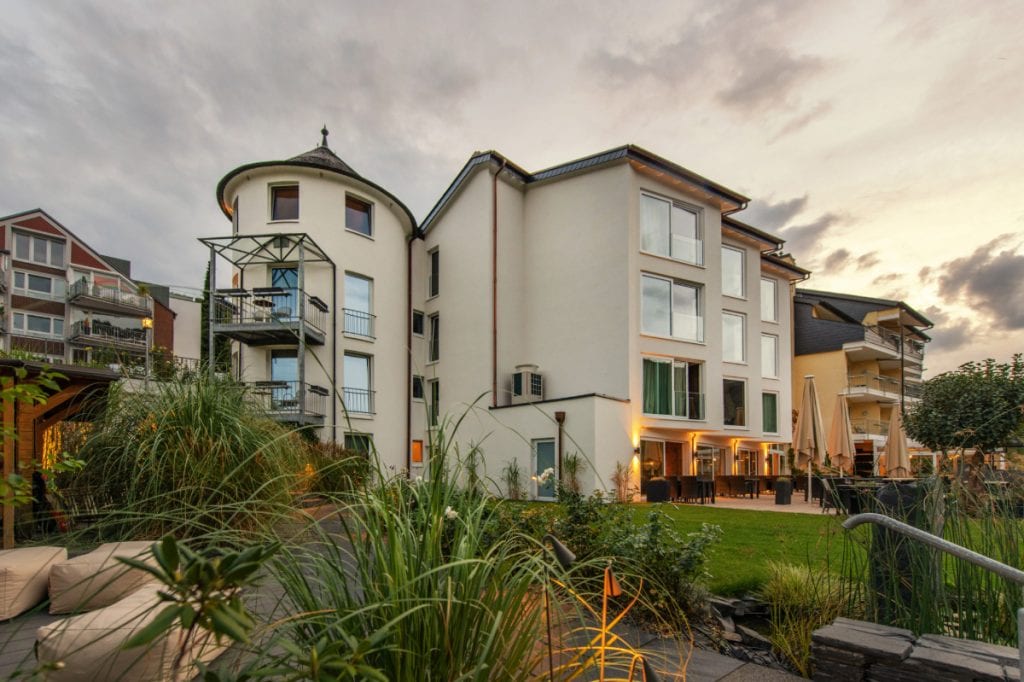 Well & Wine Hotel Keßler-Meyer
Digital services increase additional sales, sustainably save costs and reduce the overall workload.
Download PDF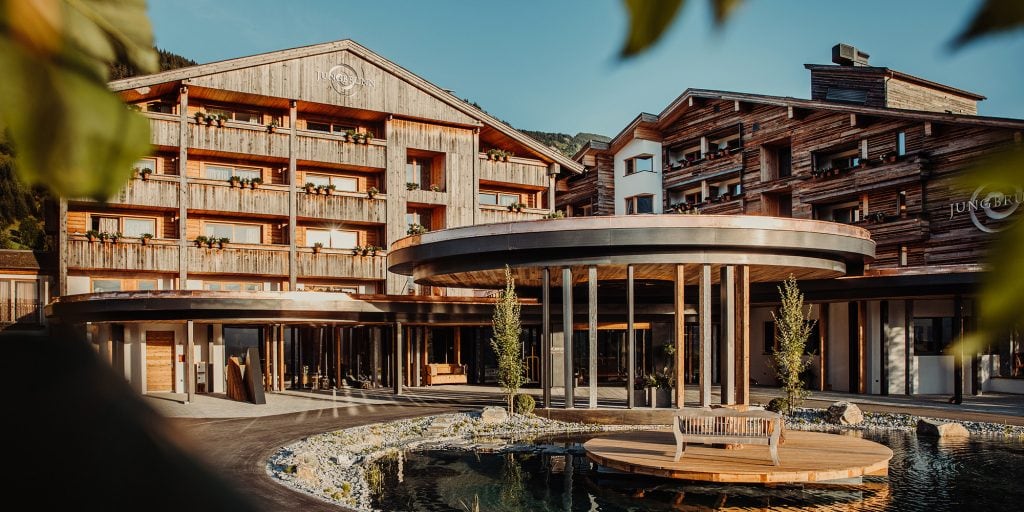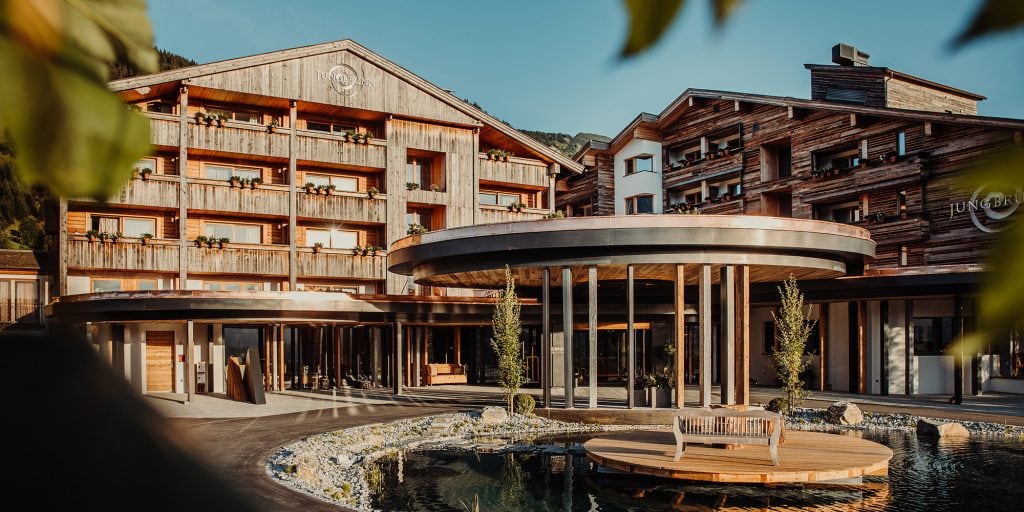 Hotel Jungbrunn – Der Gutzeitort
The combination of tools speeds up check-in, fascinates guests, optimizes occupancy rates and reduces the workload.
Download PDF
We'll be happy to provide you with further information!
Simply leave your contact details. Your contact person will get back to you as soon as possible to answer your questions.